Play Firestone at GOLFOMAX!
Firestone Country Club at GOLFOMAX
Play some of the finest 54-holes of golf in America.
Firestone Country Club has long been synonymous with golf history, having hosted three PGA Championships. The club presents three spectacular 18-hole tracks with unbelievably-challenging bunkers and fairways and is an absolute must-play golf experience.
GOLFOMAX Difficulty Rating: 4/5
Play Firestone today at GOLFOMAX.
It feels so real
Indoor simulator golf is very much like playing outdoors, especially when it's powered by Full Swing Golf technology. More
Private Parties
With its private location in behind the Baxter Centre, its great golf simulators and food and beverage service, GOLFOMAX is an ideal spot to hold group gatherings up to 80 people — be it for birthday parties, stags or corporate events. More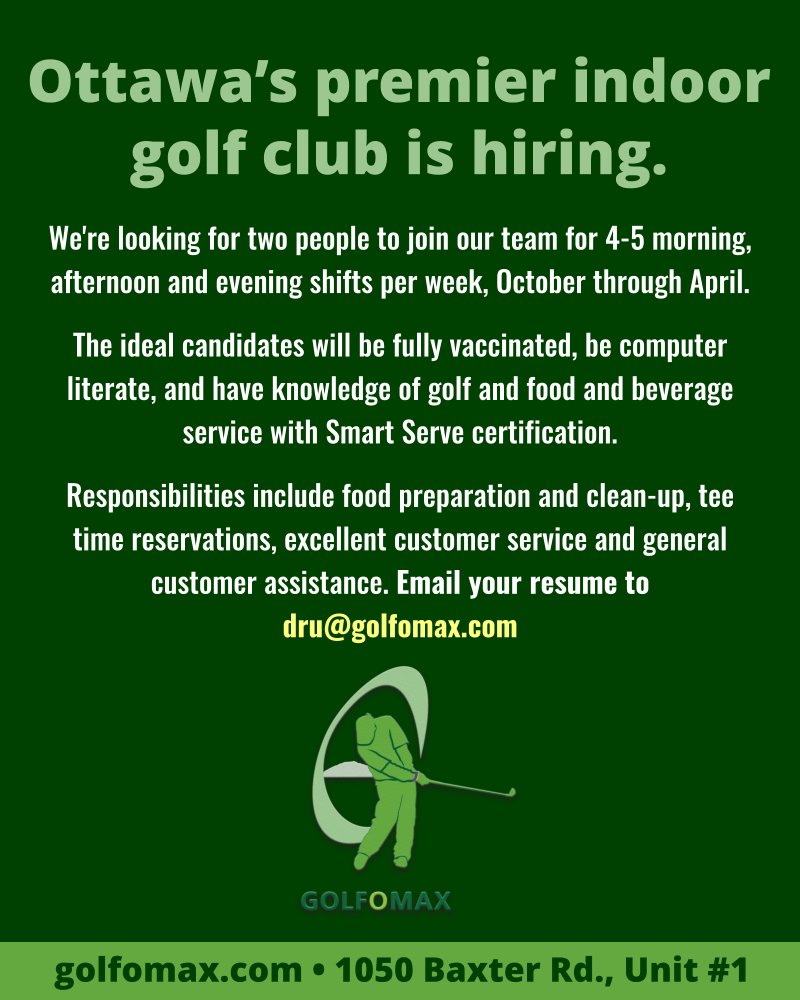 Explore ClubEG …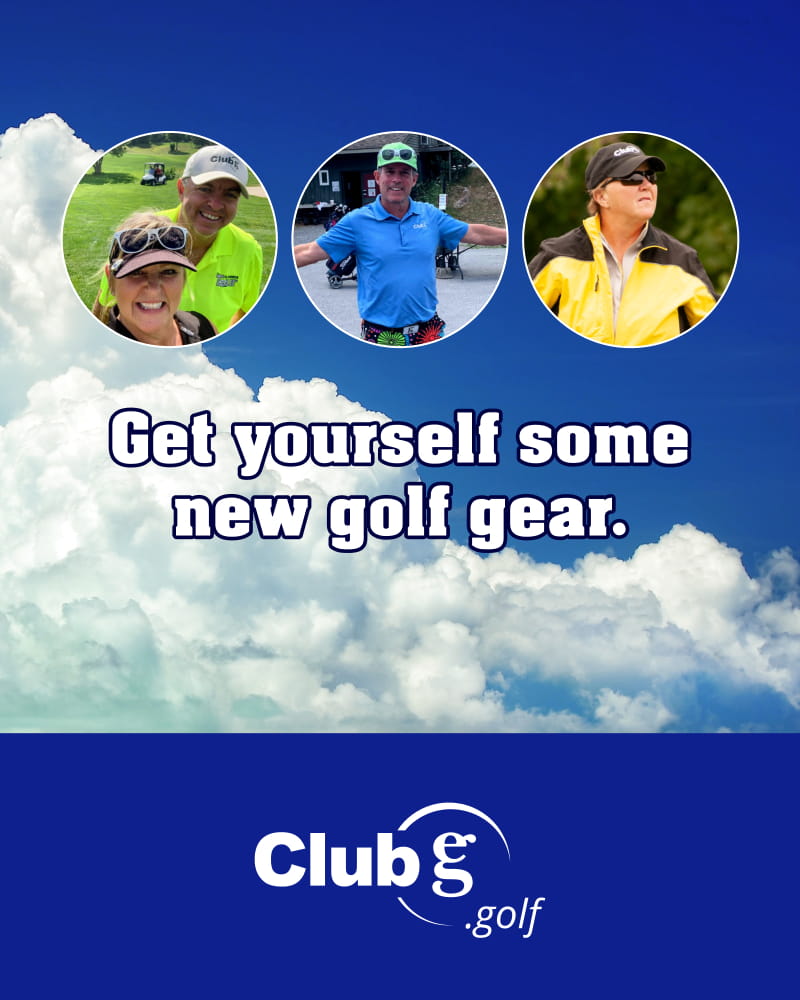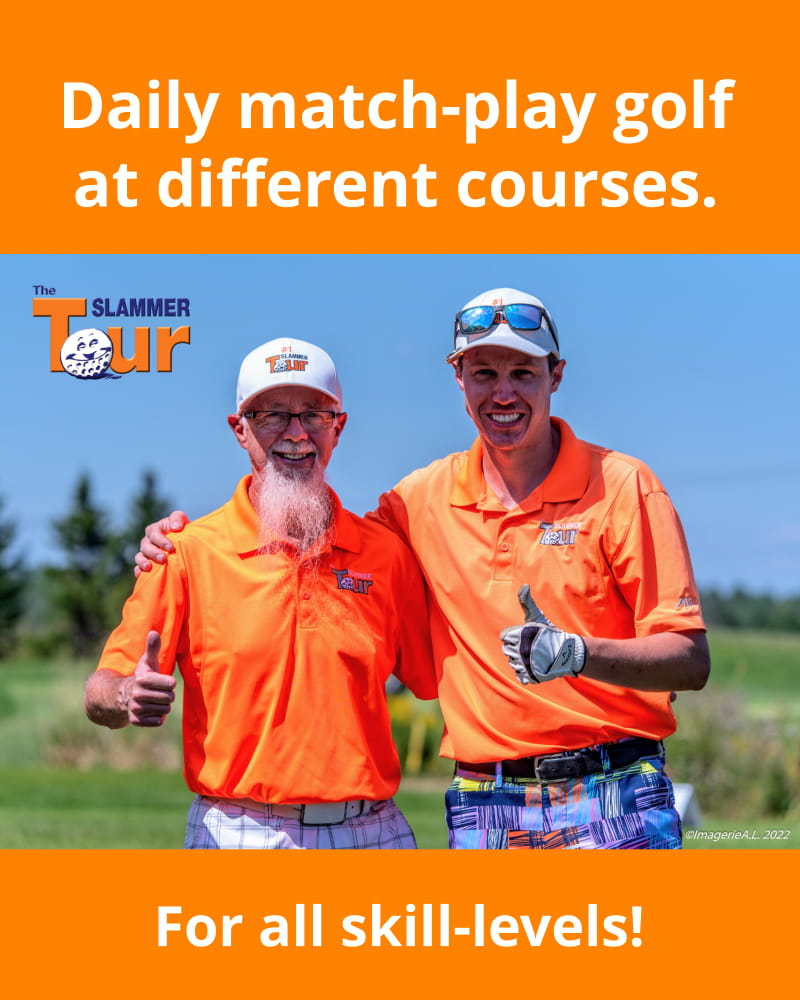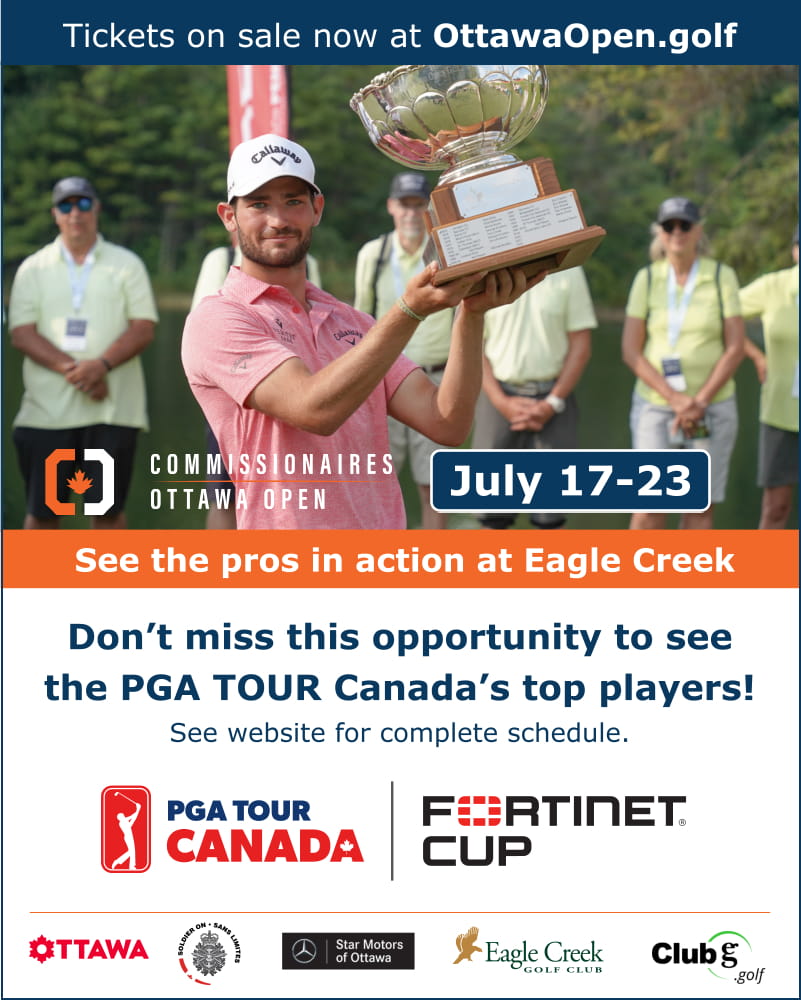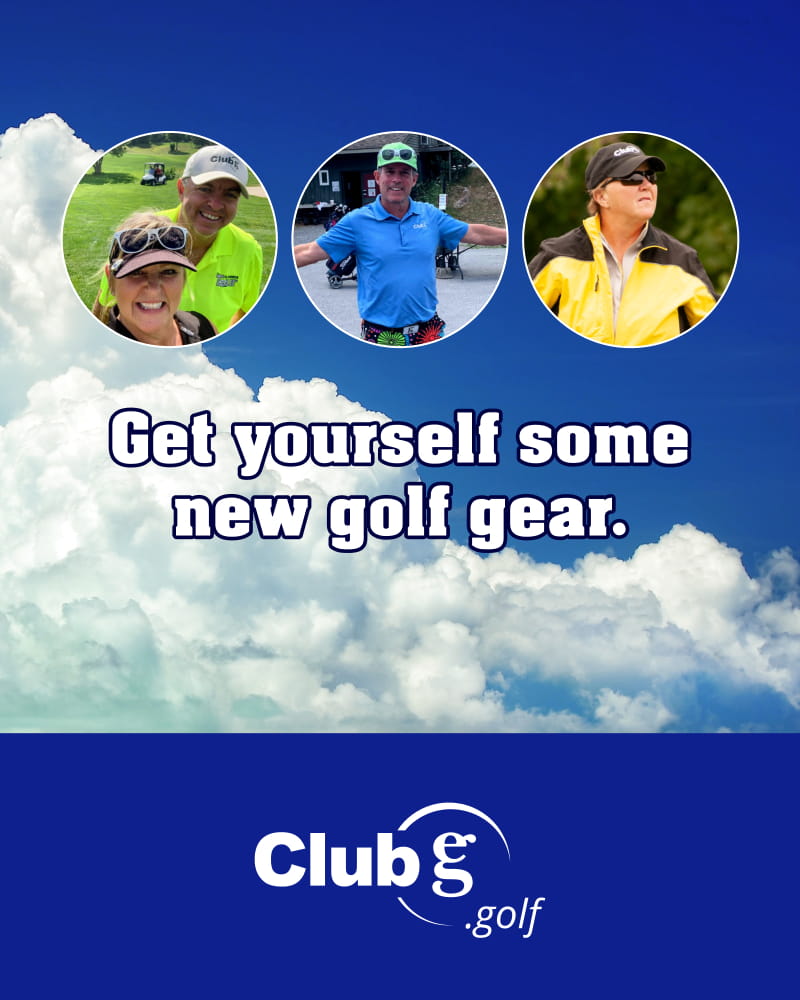 Play Firestone at GOLFOMAX!