Castle Pines Golf Club at GOLFOMAX
Play golf in the Colorado mountains.
Castle Pines Golf Club is a Jack Nicklaus Signature Course and was designed alongside the natural contour, dense forests and rolling hills of the land.
When you have a great piece of property you try to do as little as possible to it, so you don't mess up the beauty of the property… and that's it really, Castle Pines was the kind of place that we just tried to fit in with what was there." — Jack Nicklaus
GOLFOMAX Difficulty Rating: 3/5
Now you can play Castle Pines in Ottawa at GOLFOMAX.
It feels so real
Indoor simulator golf is very much like playing outdoors, especially when it's powered by Full Swing Golf technology. More
Private Parties
With its private location in behind the Baxter Centre, its great golf simulators and food and beverage service, GOLFOMAX is an ideal spot to hold group gatherings up to 80 people — be it for birthday parties, stags or corporate events. More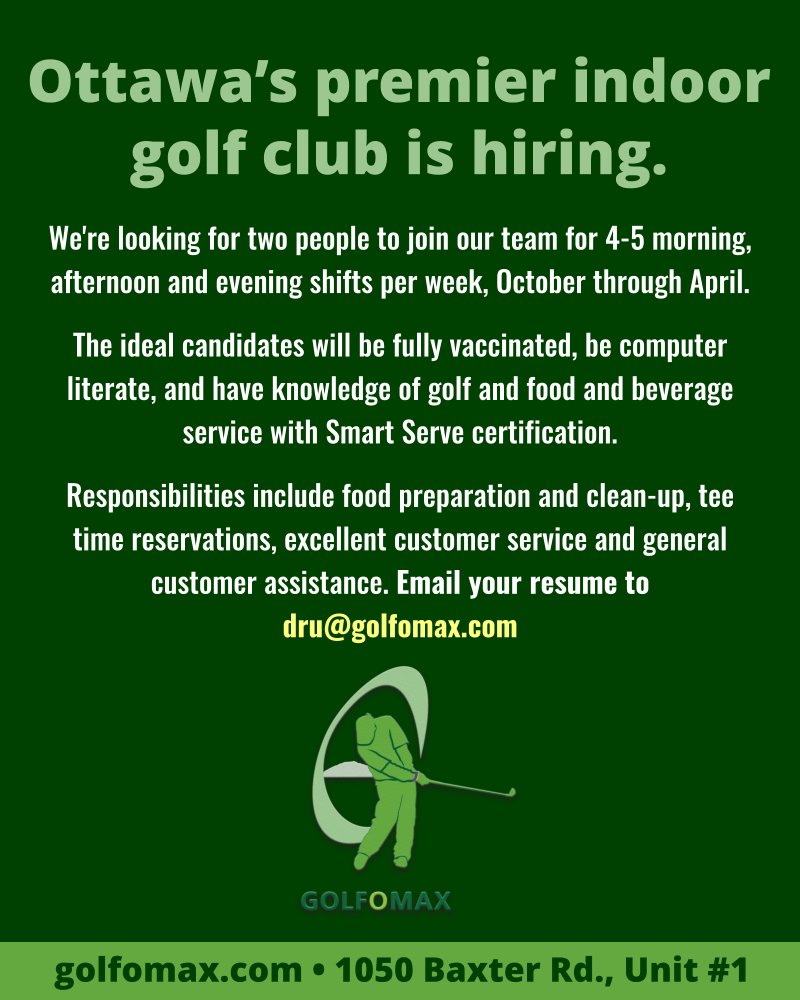 Explore ClubEG …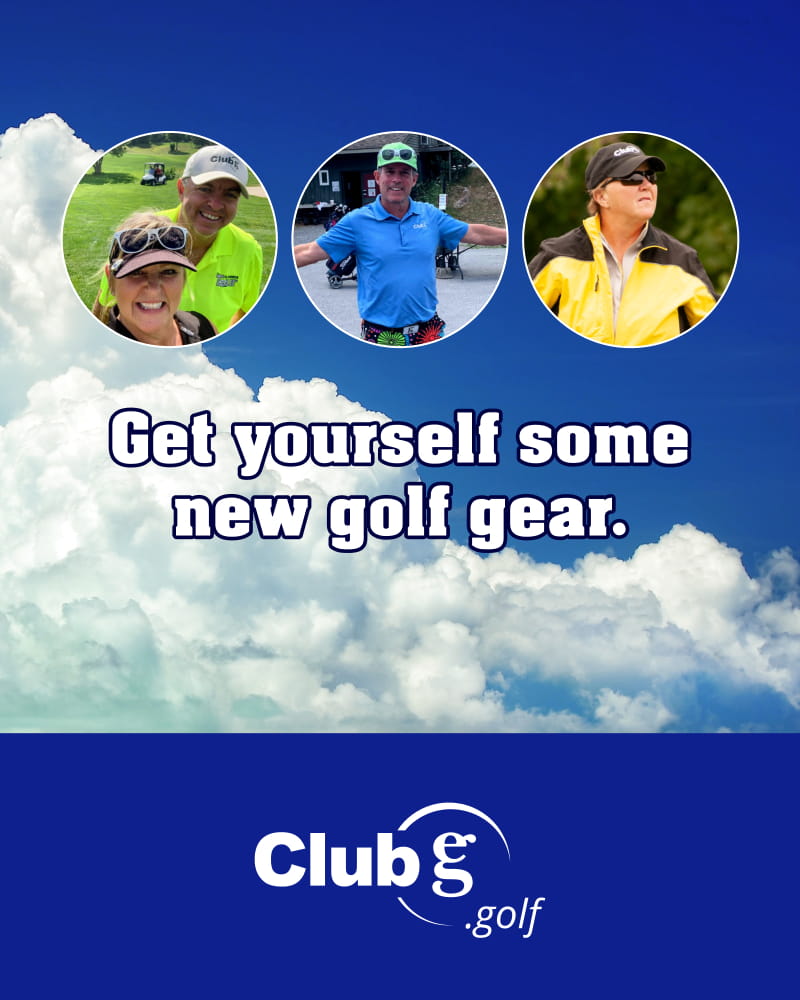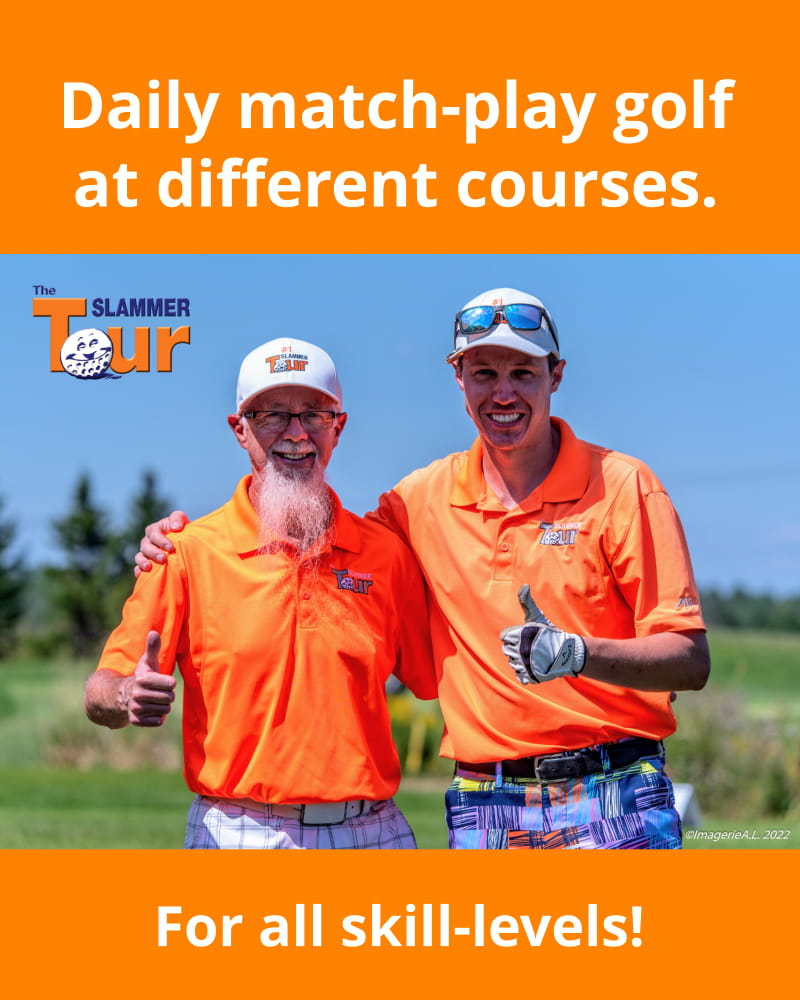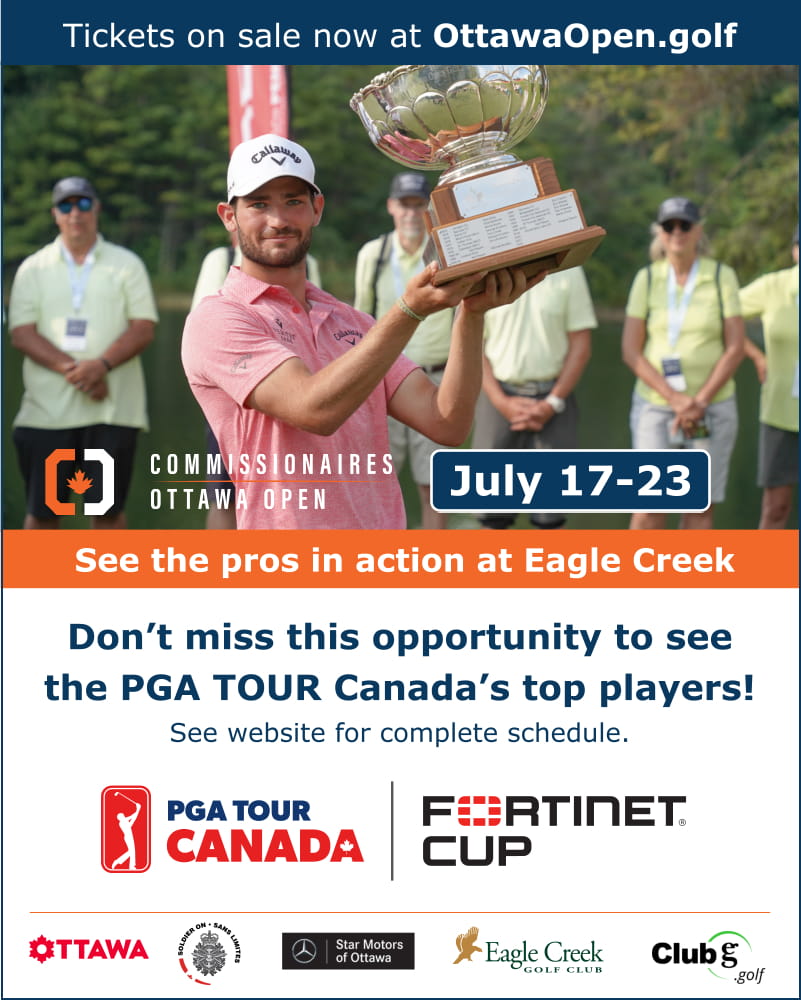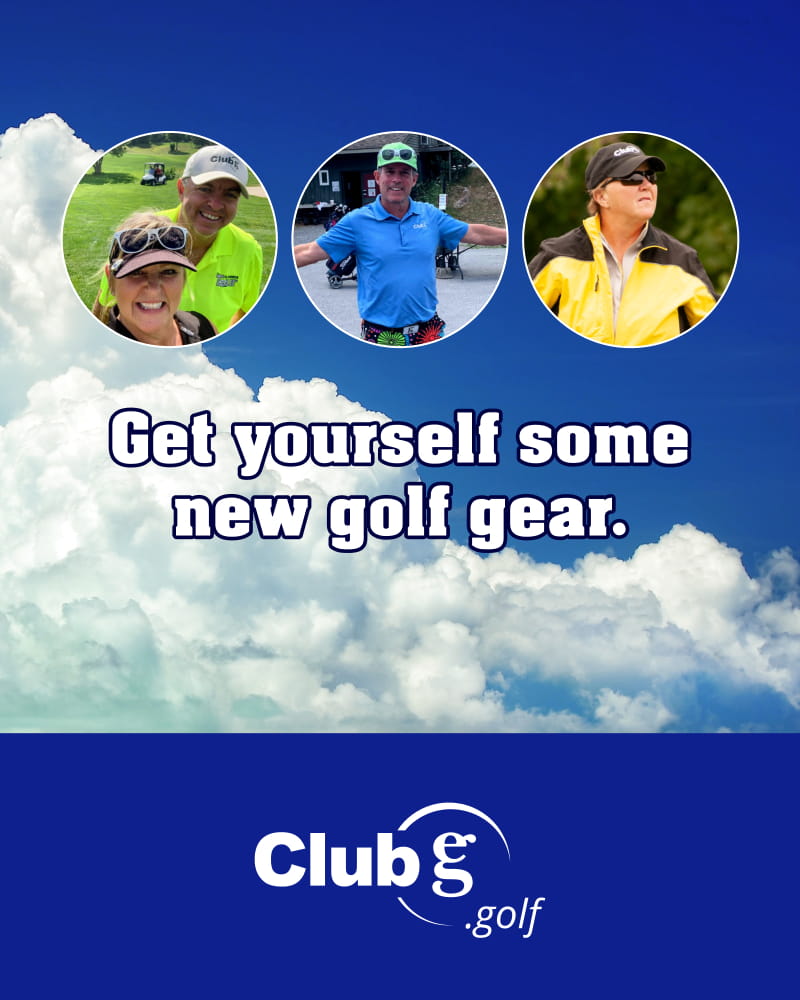 Play Castle Pines today at GOLFOMAX