It's like you're actually there!
Kapalua Plantation Course at GOLFOMAX
The Plantation Course is consistently ranked as the #1 golf course in Hawaii.
The Plantation Course at Kapalua was designed by Ben Crenshaw and Bill Cooreon the slopes of the West Maui Mountains and offers incredible ocean views from almost every hole.
At 7,411 yards, the par 73 layout challenges the pros but also offers wide enough fairways and large greens to make it quite playable for golfers of all skill-levels.
GOLFOMAX Difficulty Rating: 5/5
Now you can play The Plantation Course in super high definition at GOLFOMAX Indoor Golf Club.
It feels so real
Indoor simulator golf is very much like playing outdoors, especially when it's powered by Full Swing Golf technology. More
Private Parties
With its private location in behind the Baxter Centre, its great golf simulators and food and beverage service, GOLFOMAX is an ideal spot to hold group gatherings up to 80 people — be it for birthday parties, stags or corporate events. More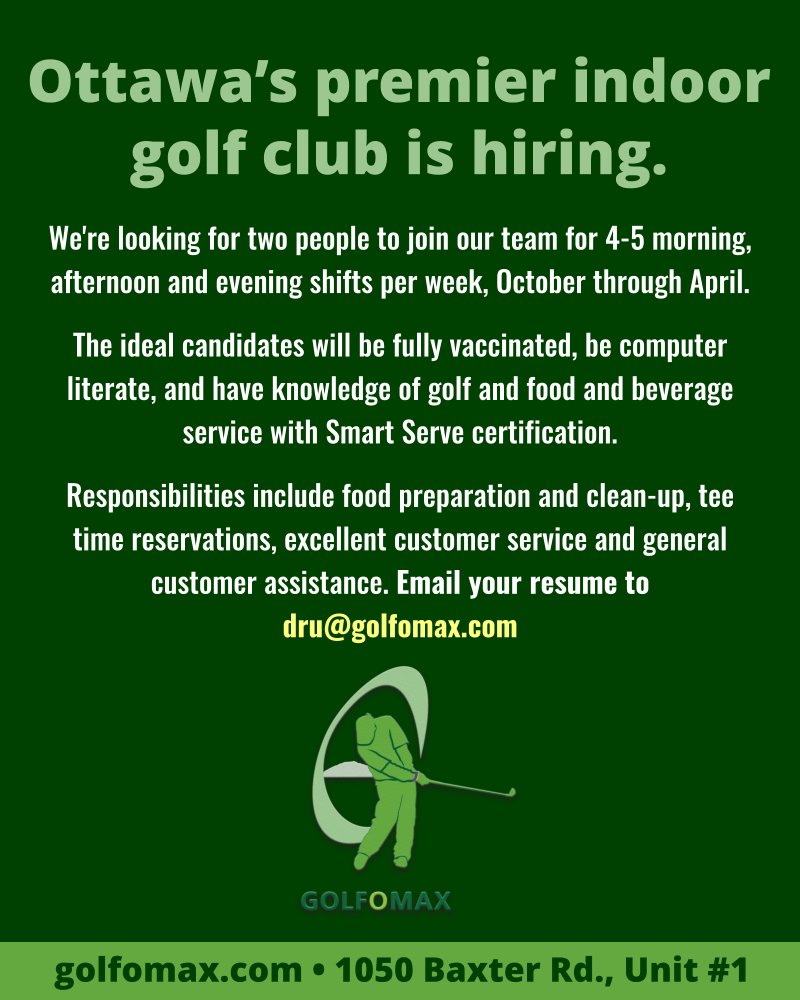 Explore ClubEG …