It's like you're actually there!
Pebble Beach Golf Links at GOLFOMAX
Play the #1 Public Golf Course in America!
Pebble Beach Golf Links became the first public course to be named as the number one golf course in America, by Golf Digest in 2001 — and still, today, it is widely regarded as one of the most beautiful courses in the world.
Home to many PGA Tour events, the course was originally designed by Jack Neville and Douglas Grant and first opened in 1919, with the objective of placing as many holes as possible along the rocky Monterey coast line.
GOLFOMAX Difficulty Rating: 4/5
Now you can play Pebble Beach, indoors, at GOLFOMAX.
It feels so real
Indoor simulator golf is very much like playing outdoors, especially when it's powered by Full Swing Golf technology. More
Private Parties
With its private location in behind the Baxter Centre, its great golf simulators and food and beverage service, GOLFOMAX is an ideal spot to hold group gatherings up to 80 people — be it for birthday parties, stags or corporate events. More
Upcoming events at Pebble Beach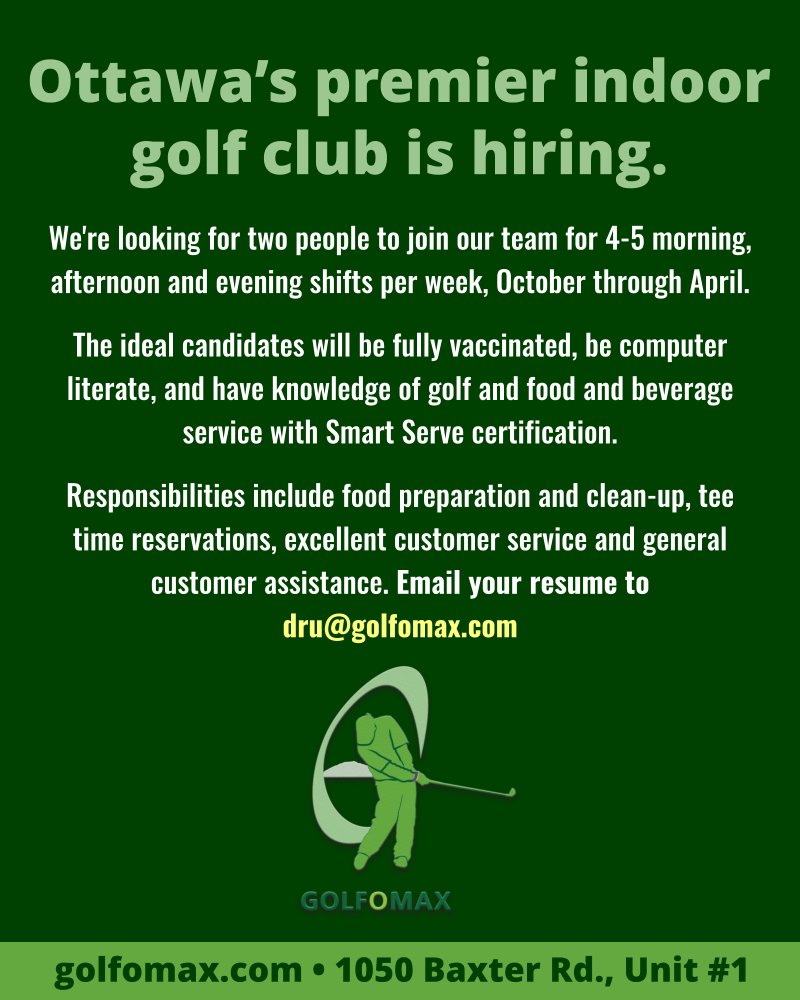 Explore ClubEG …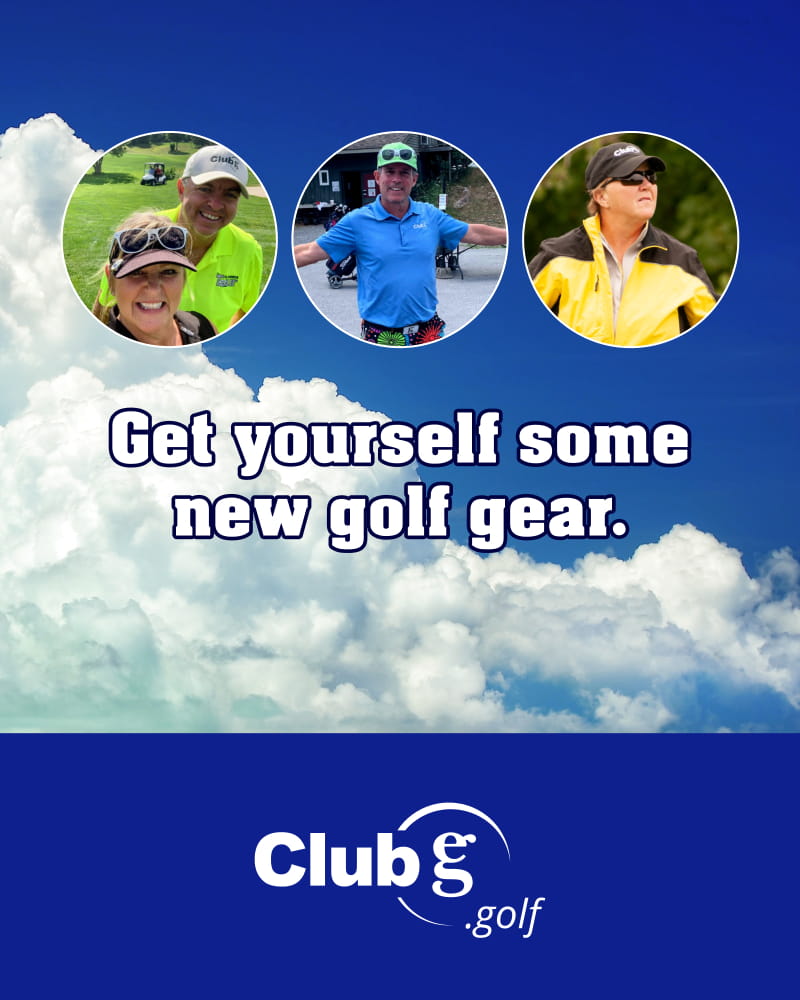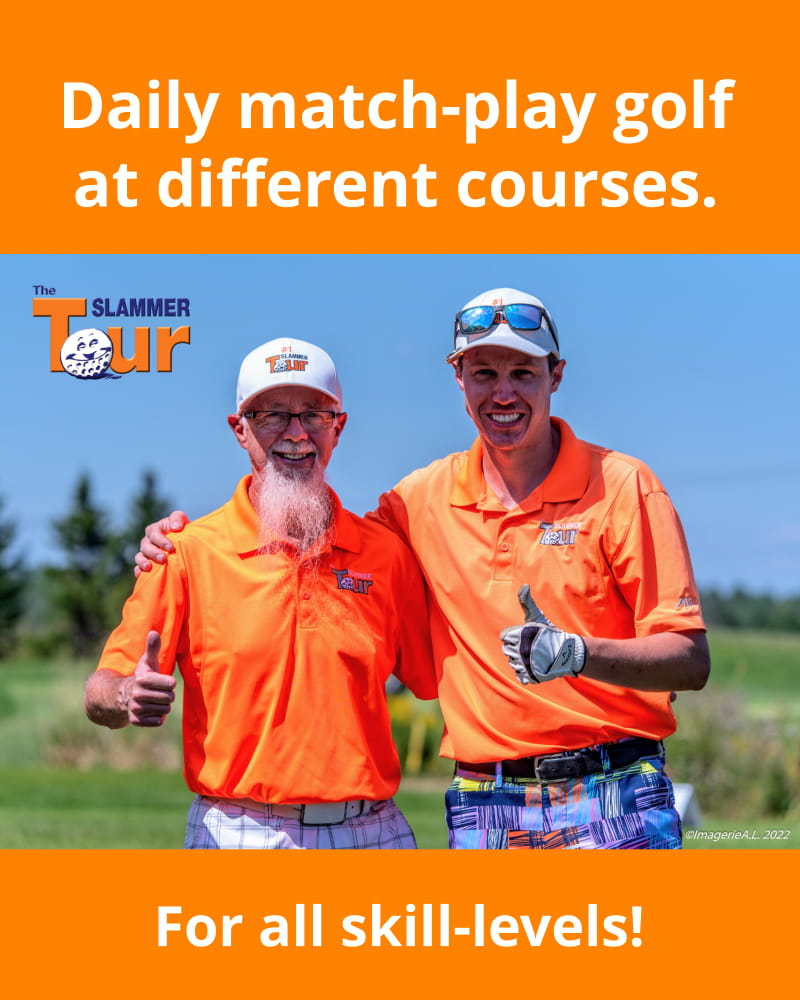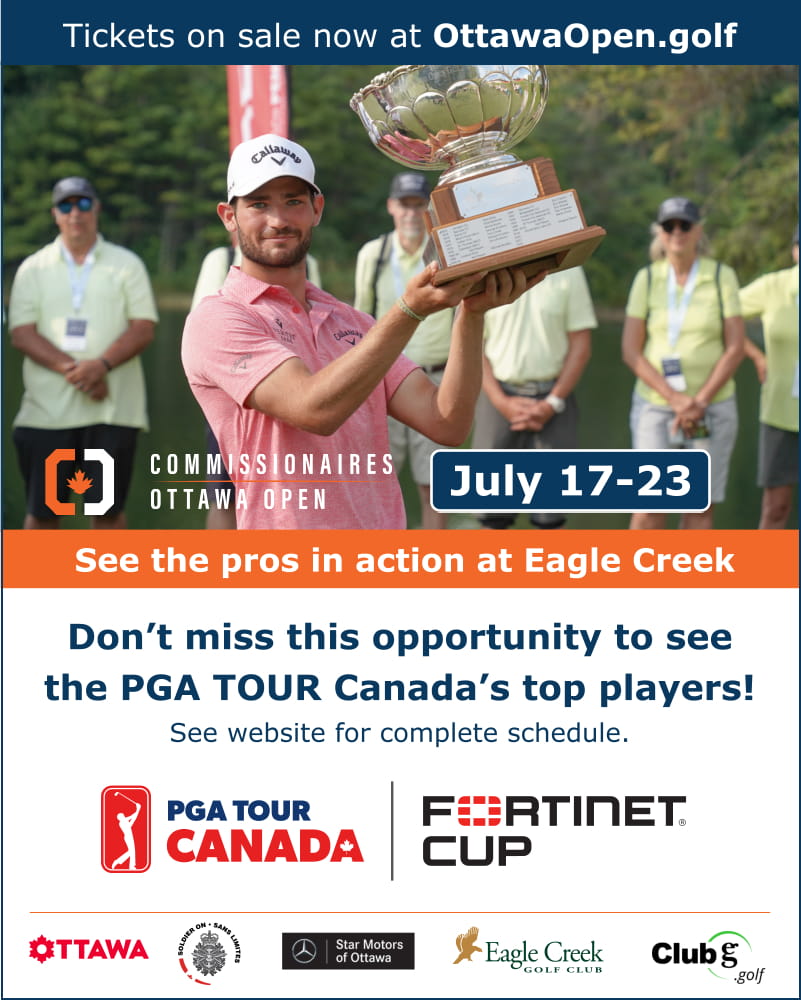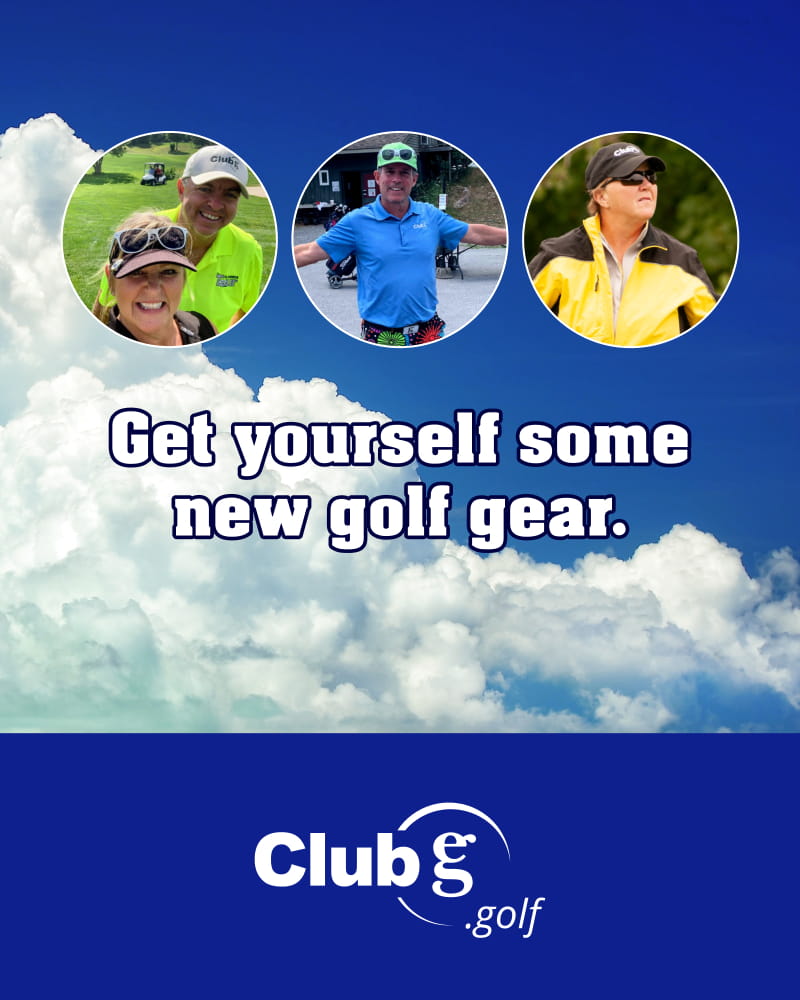 Play Pebble Beach at GOLFOMAX today!