Brockville Country Club
Total magnificence since 1914.
Just an hour's drive from West Ottawa, Brockville Country Club was founded in 1914 on the shores of the St. Lawrence River in the 1000 Islands and has earned a reputation as one of Ontario's finest tracks.
The original Stanley Thompson 9-holes were expanded to 18-holes in 1976, along with a new club house, curling rink and banquet facilities. All aspects of the not-for-profit, member-operated facility - be it golf, curling or social - are open to the public, and tournaments and groups are most welcome.
An adventure in golf
The par-72 course offers vistas and rolling terrain, with many raised tee boxes. Lush tree-lined fairways, plenty of water, sand traps and undulating smooth, fast and tricky greens make the 6,343 yard course deceptively challenging. More
Testimonial
Our experience at Brockville was unbelievable. The course itself is a classic mature country club style track with a variety of interesting holes and the conditions are immaculate. All in all it was a surreal experience. We got in the car and looked at each other as if to say, "Did this really happen?" — ClubEG Member, Keith Gallagher More
Explore ClubEG …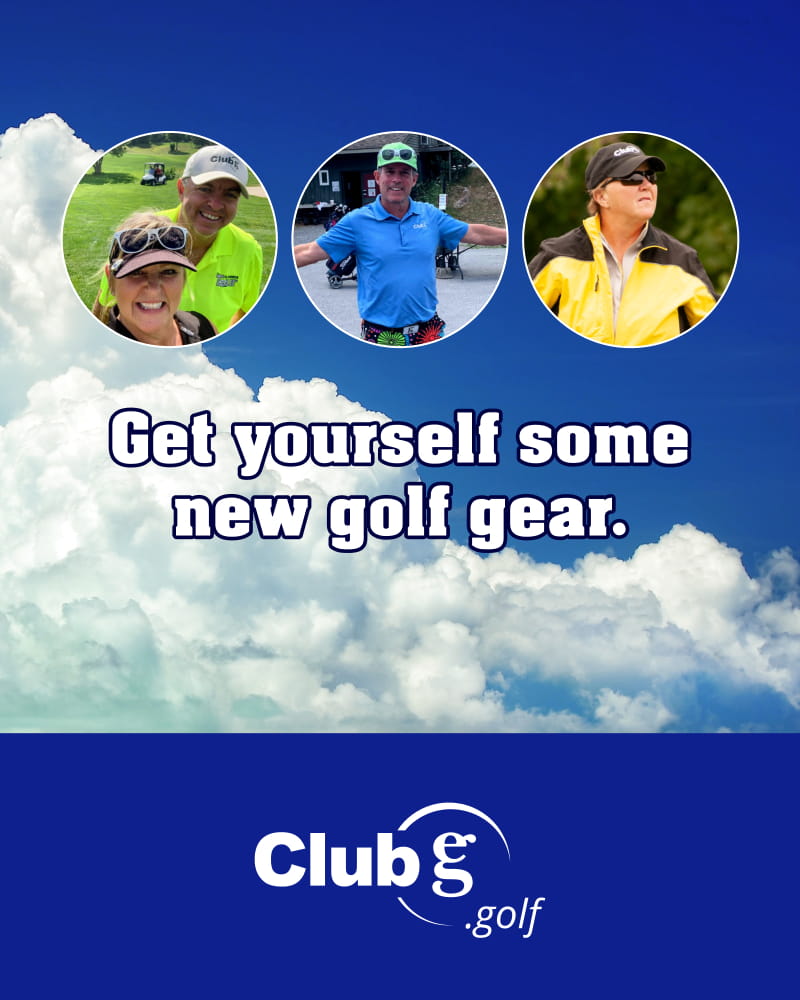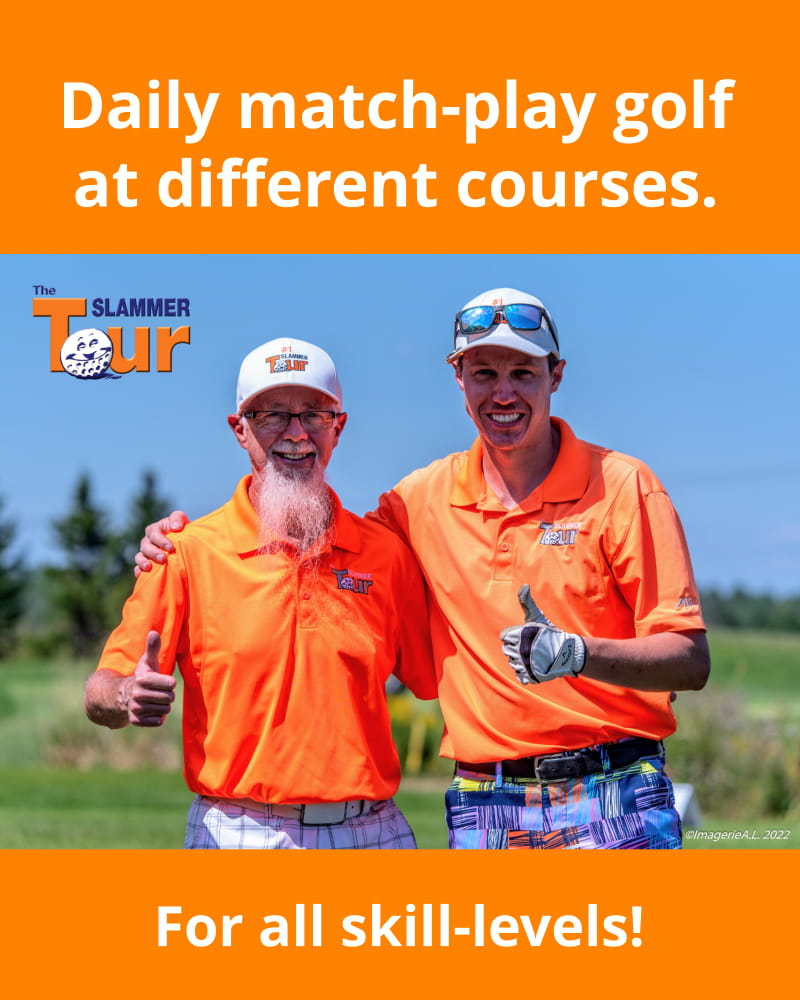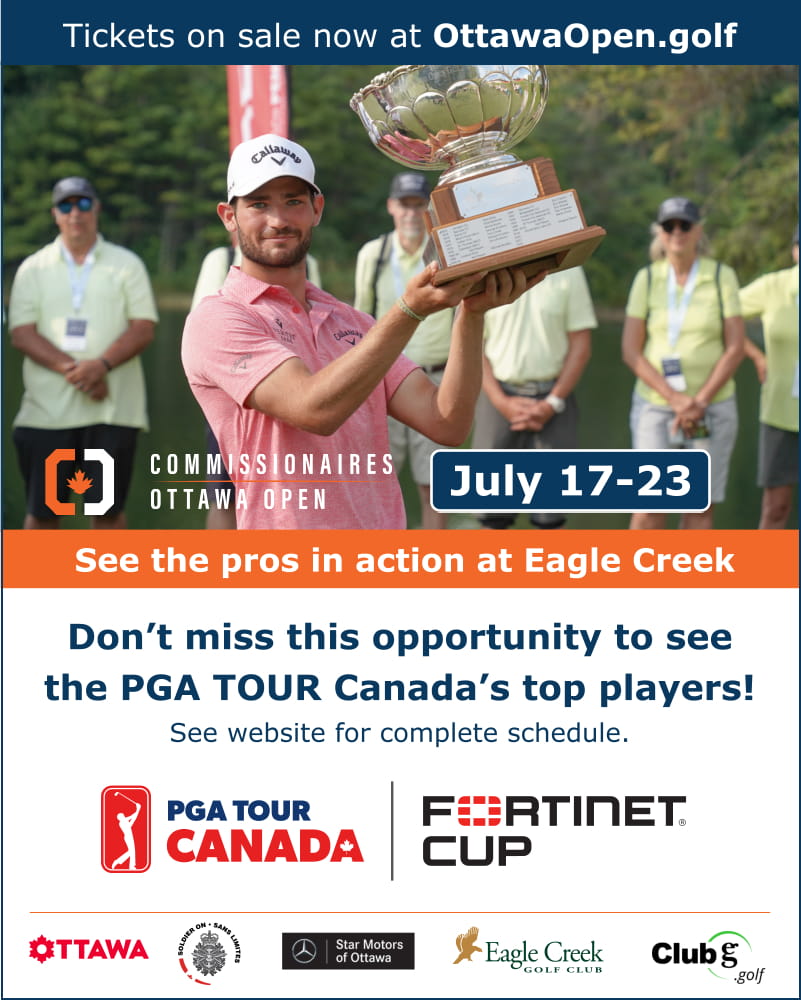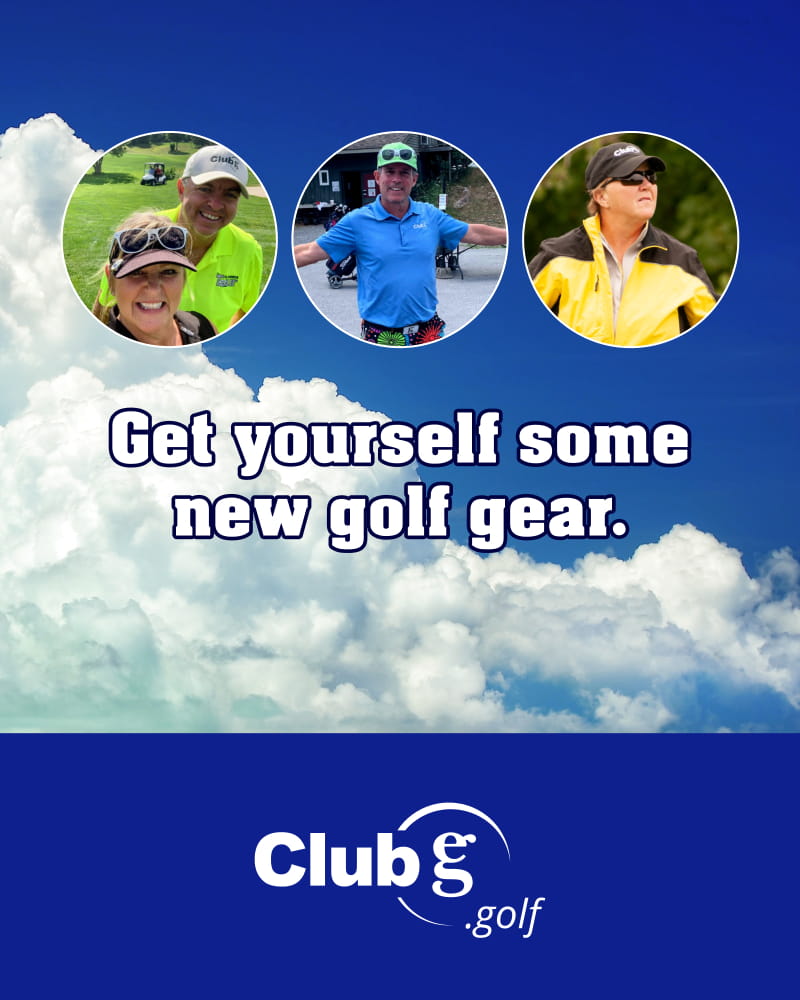 See you soon at Brockville!