Cedarhill Golf & Country Club
Nice and close to home.
Conveniently located in southwest Ottawa, just minutes from the core of the city, Cedarhill Golf & Country Club has gained a reputation as one of the area's top semi-private golf courses.
Nestled among one of the region's most distinguished residential communities, the mature, well-maintained, par-70 layout with three tee decks ranging from 5,089 to 6,197 yards, provides an enjoyable experience for golfers of all skill levels.
Cedarhill's friendly staff can help you find whatever you need — everything from balls, tees and gloves to high-end equipment and apparel.
Tournaments
The Cedarhill Tournament Team promises nothing but the best service and organization to ensure your event is as successful as possible. As an organizer, you can expect the full support of the club's golf professionals, tournament coordinator and the food and beverage manager. More
Special Events
Open year-round, Cedarhill's fully-equipped restaurant and clubhouse overlooks the 18th green and accommodates up to 190 guests – making it ideal for for both small and large special events such as anniversaries, corporate retreats, business meetings and private parties. More
Explore ClubEG …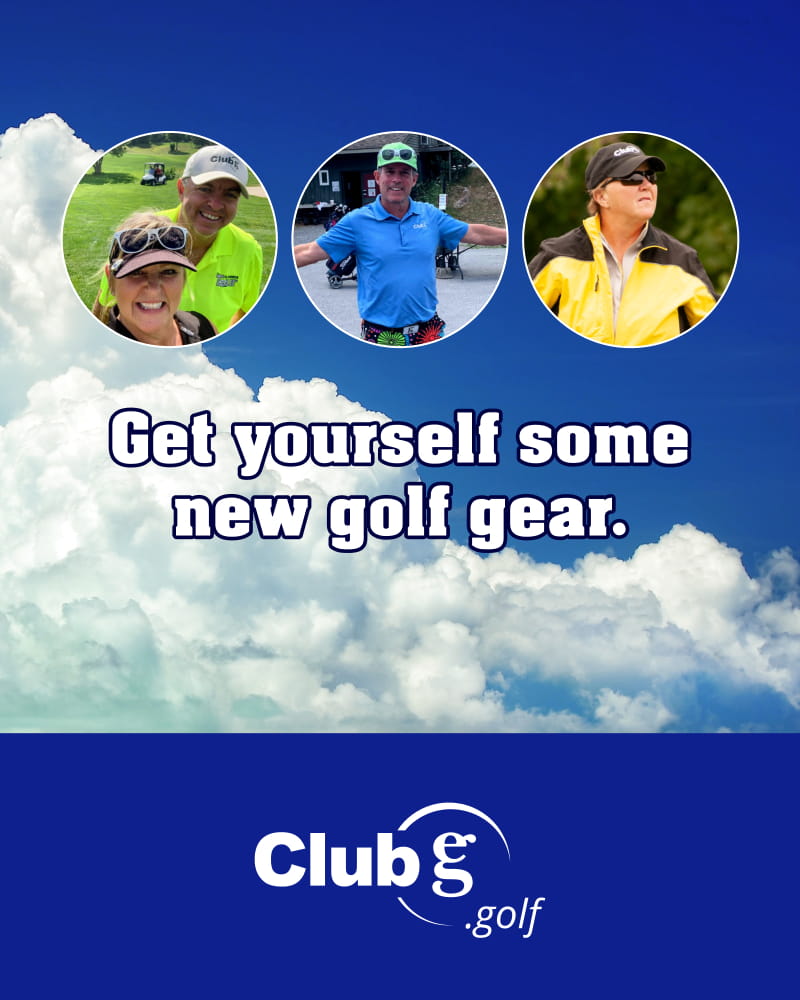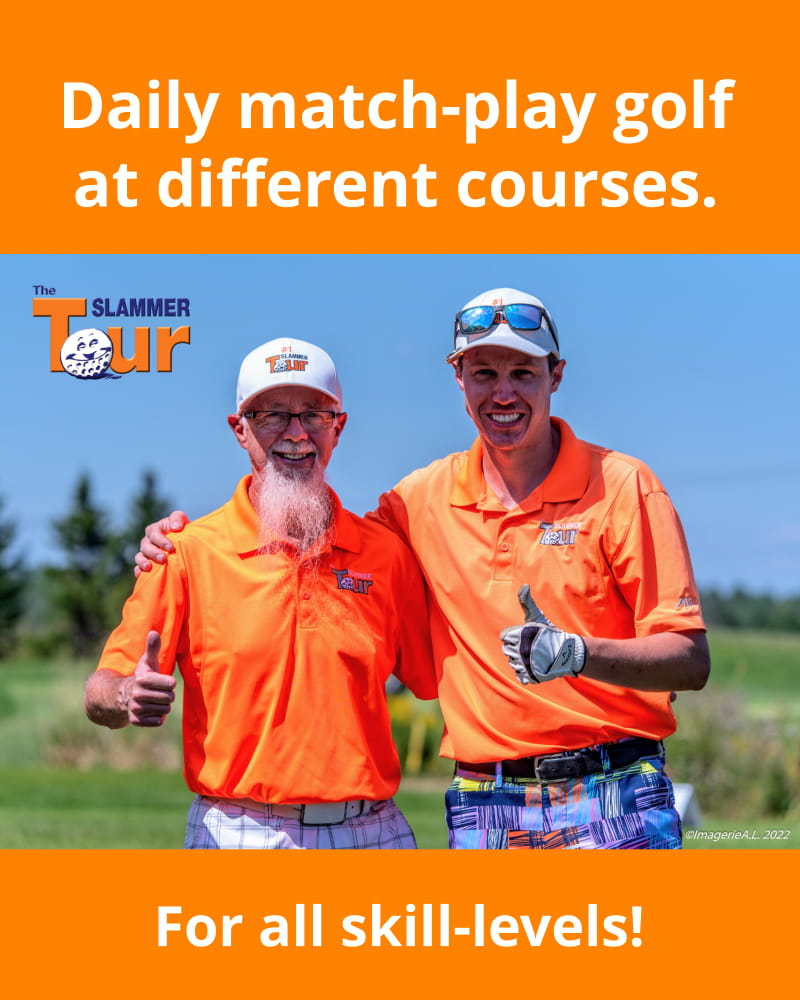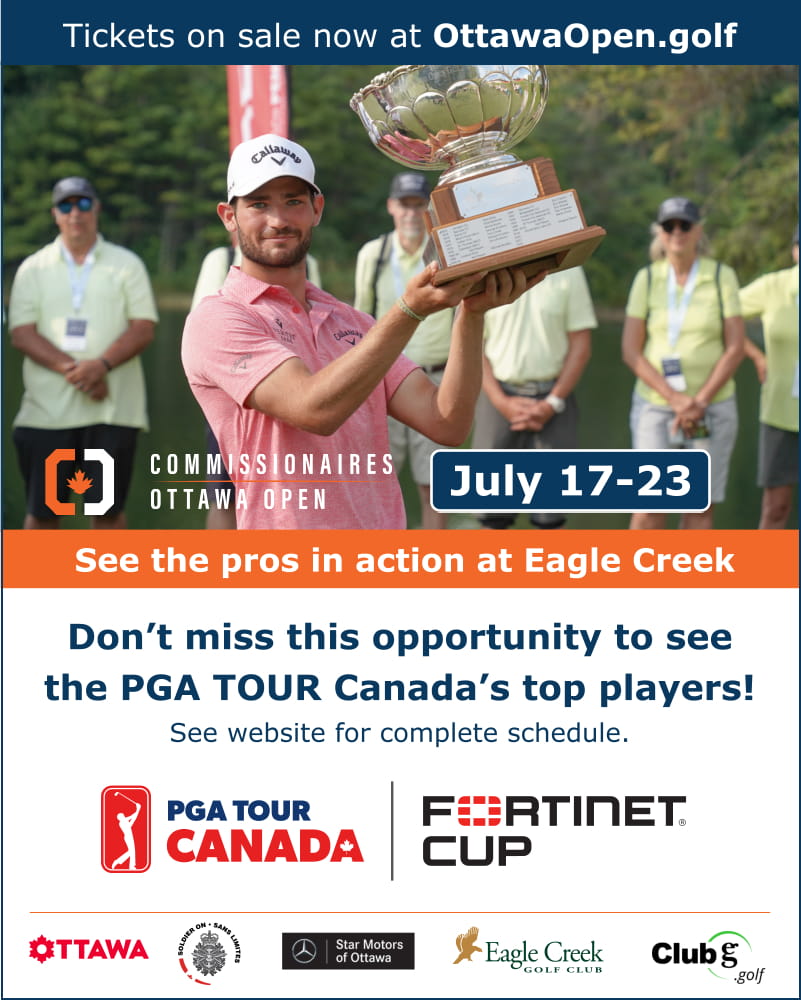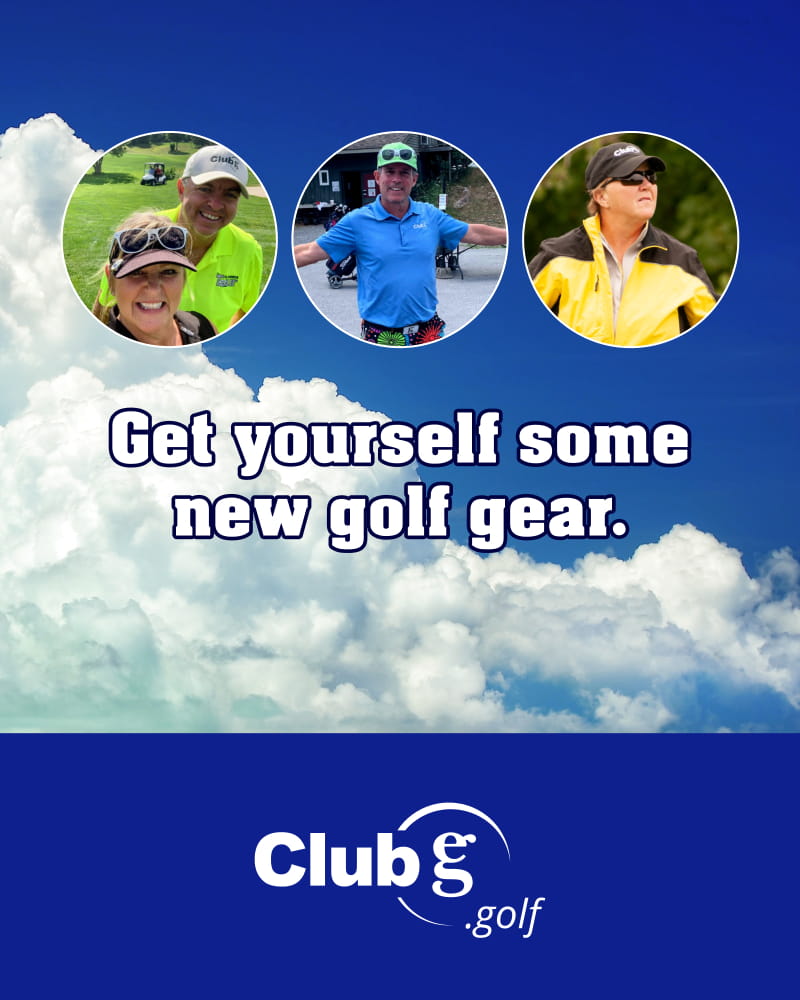 See you soon at Cedarhill!