GOLFOMAX Indoor Golf Club
Ottawa's Premier Indoor Golf Club.
GOLFOMAX Indoor Golf Club is conveniently located just off of the Queensway (417) between Pinecrest and Woodroffe - in Ottawa's west end.
GOLFOMAX's simulators recreate the outdoor experience because players use their own clubs and balls, although rental clubs are also available. Warm up before your round on the simulated driving range where you can hit your driver, irons, and practice your short game.
The fully-licensed club has 11 state-of-the-art Full Swing Golf simulators, and according to PGA great Jordan Spieth: "The FSG sim is the closest thing to being out on the course."
It feels so real
Indoor simulator golf is very much like playing outdoors, especially when it's powered by Full Swing Golf technology. More
Private Parties
With its private location in behind the Baxter Centre, its great golf simulators and food and beverage service, GOLFOMAX is an ideal spot to hold group gatherings up to 80 people — be it for birthday parties, stags or corporate events. More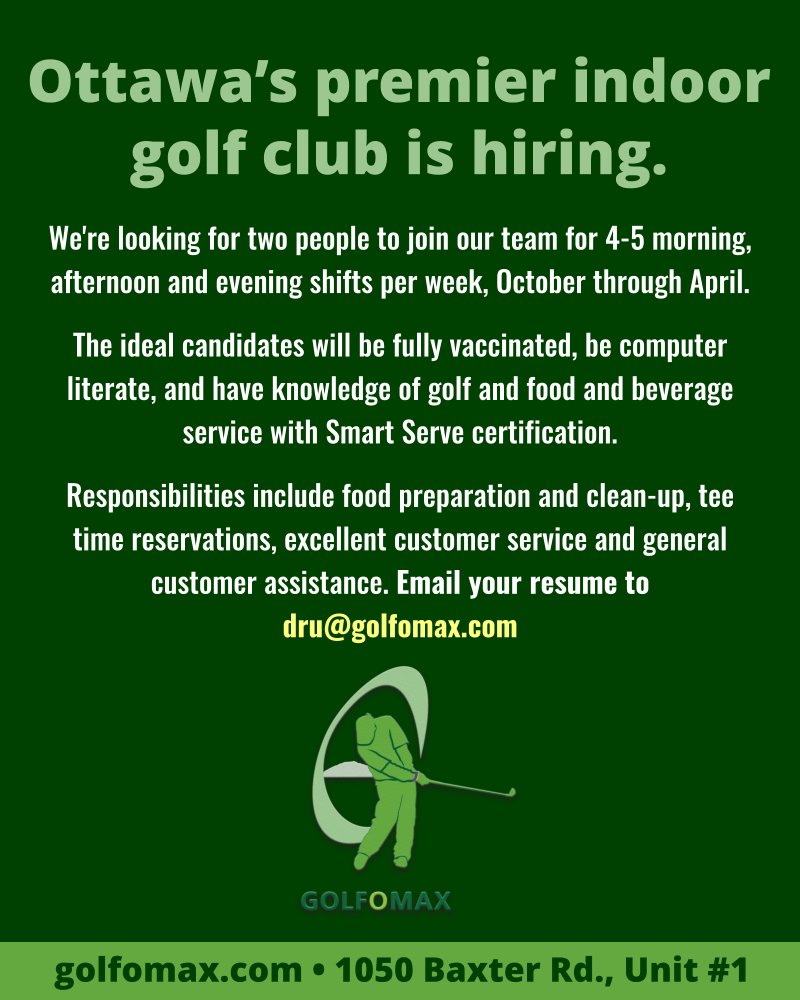 Explore ClubEG …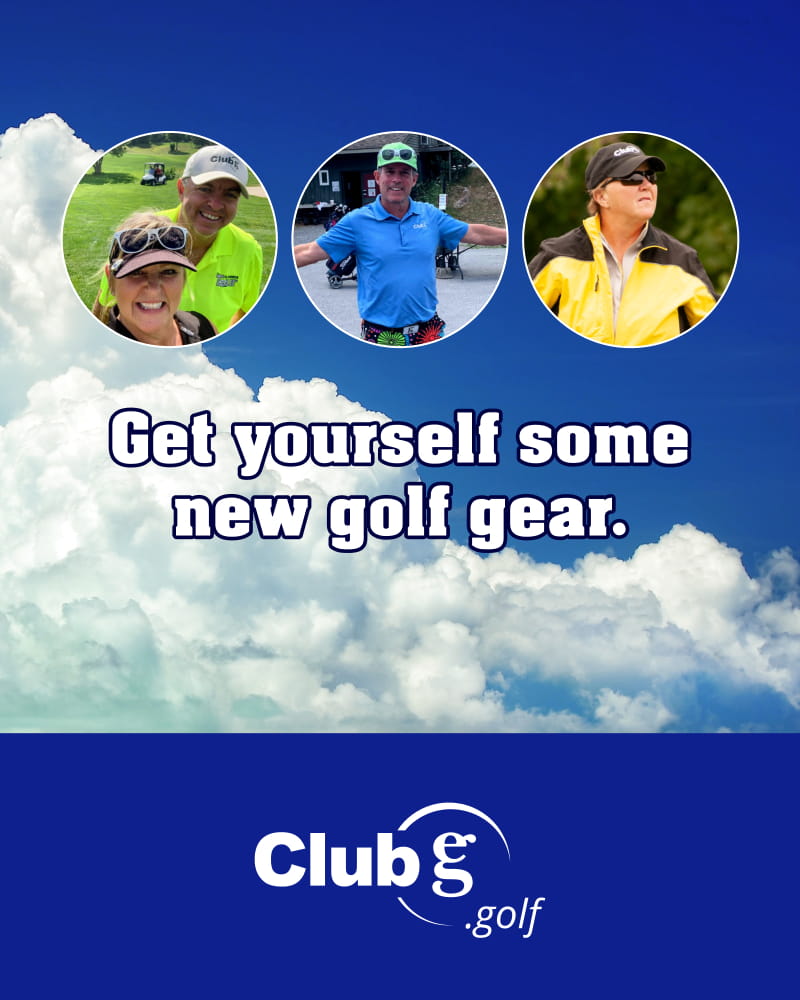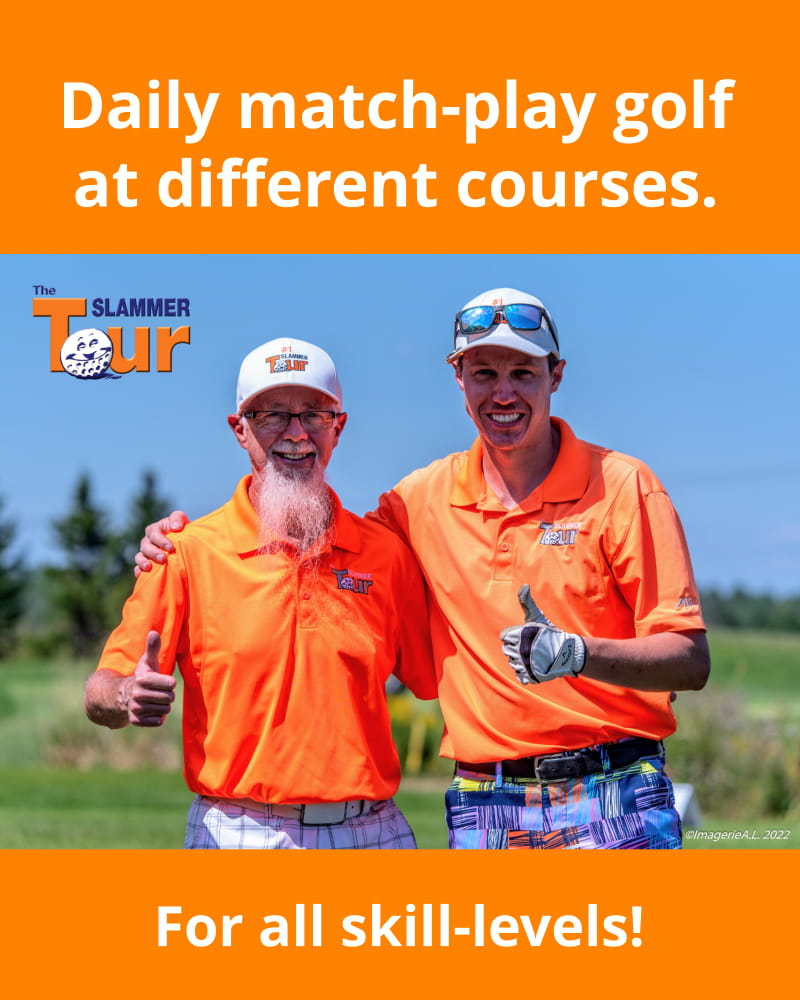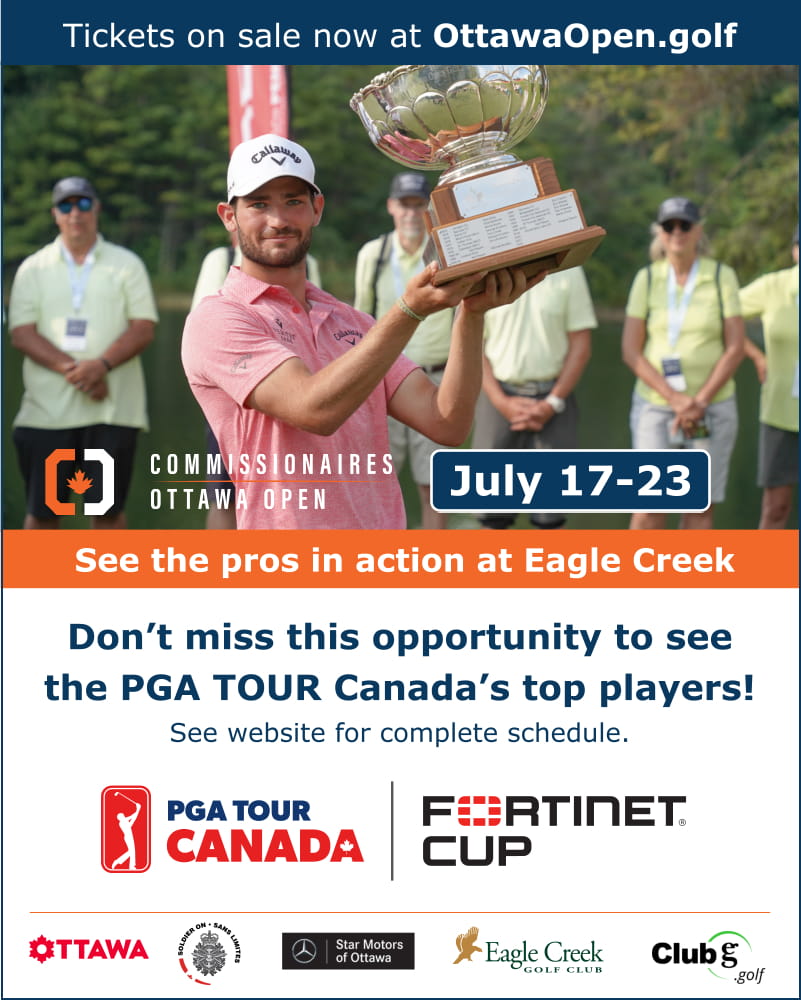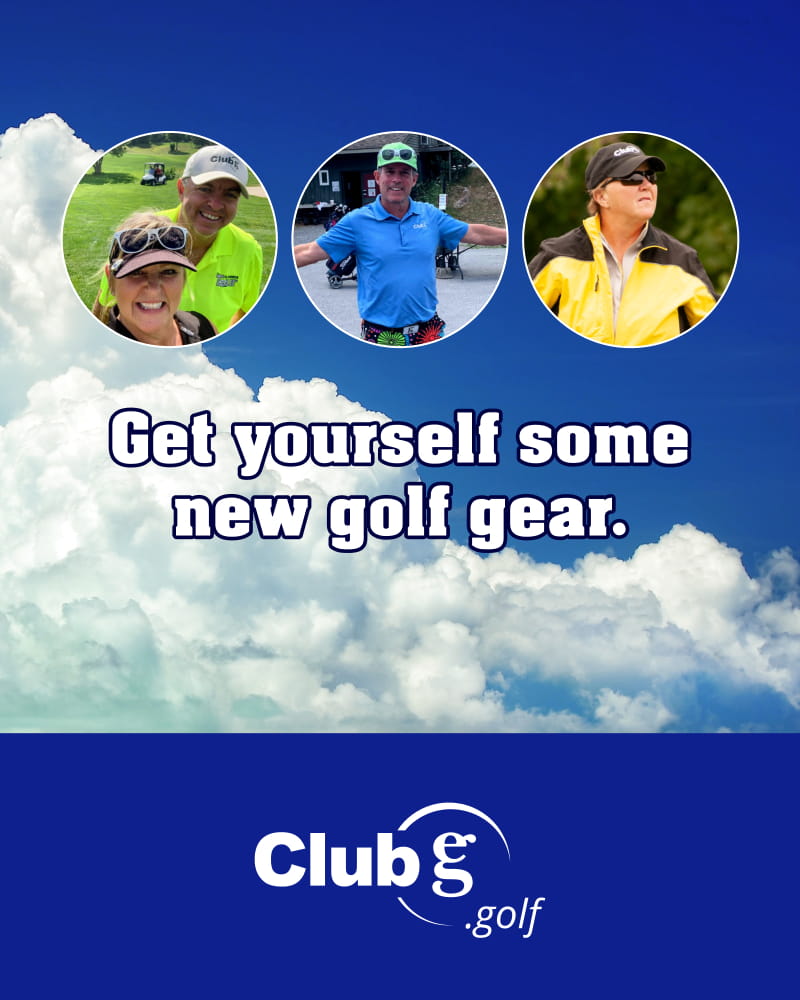 See you soon at GOLFOMAX!