Metcalfe Golf Club
A natural setting and a wonderful challenge.
A beautiful country golf course, friendly service and a family atmosphere has been Metcalfe Golf Club's trademark since it opened 1976.
Just 20 minutes from downtown Ottawa, Metcalfe offers a peaceful and scenic golf experience with 27-holes (one 18-hole course and a nine-hole course) nestled among mature trees and intertwining creeks and streams — and it provides an opportunity for golfers to catch a glimpse of a family of ducks or a blue heron.
Family Program
Metcalfe believes golf is a perfect activity for families and they have had more than 13,000 kids participate over a 20-year period, thanks in part to the great support provided by Flagstick Golf Magazine. More
Hickories
After your round, or even before, be sure to drop into Hickories Restaurant to relax and have a bite to eat — we're sure you'll agree that this is among the best food you'll ever have at a golf course. More
Explore ClubEG …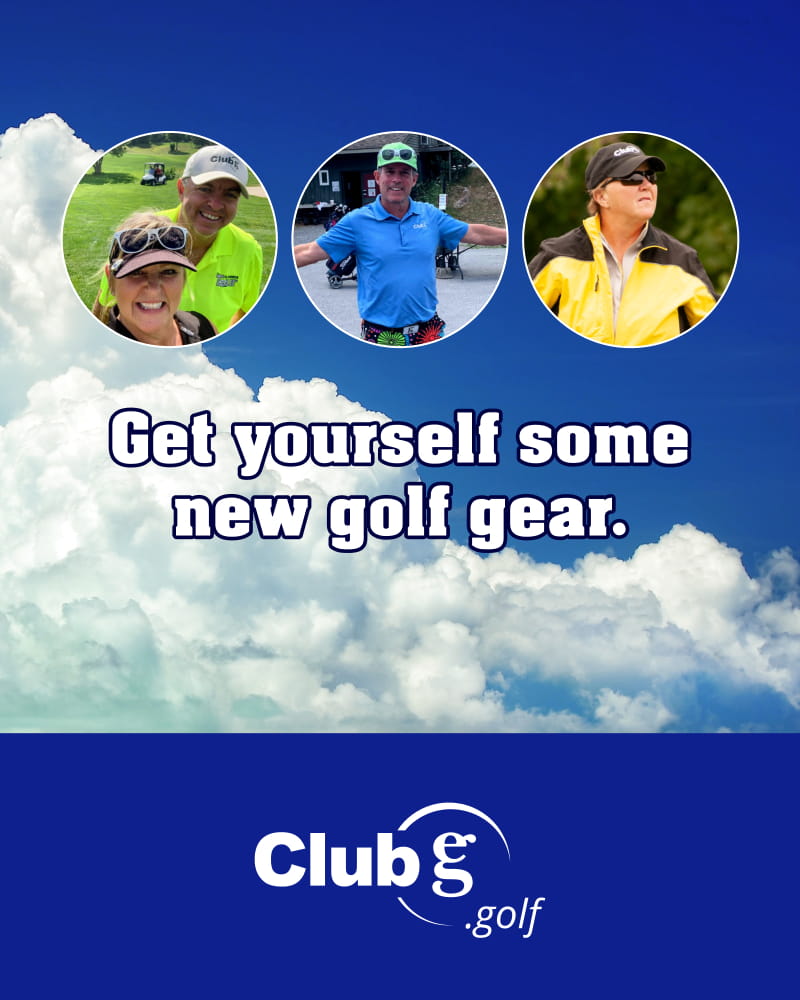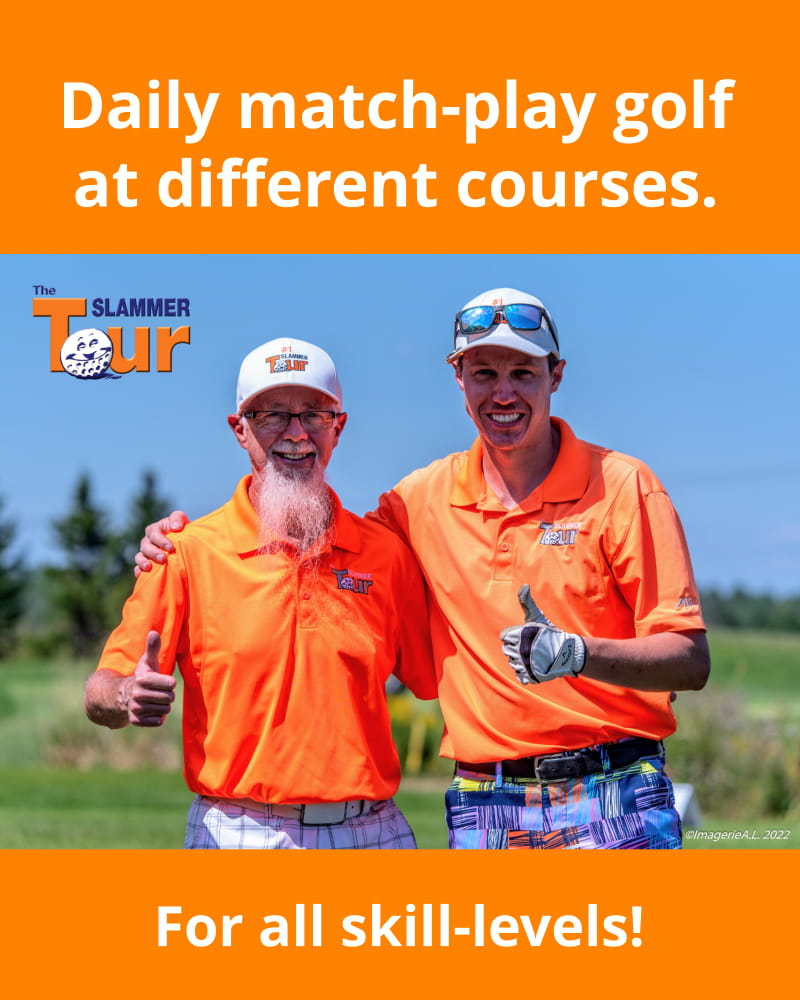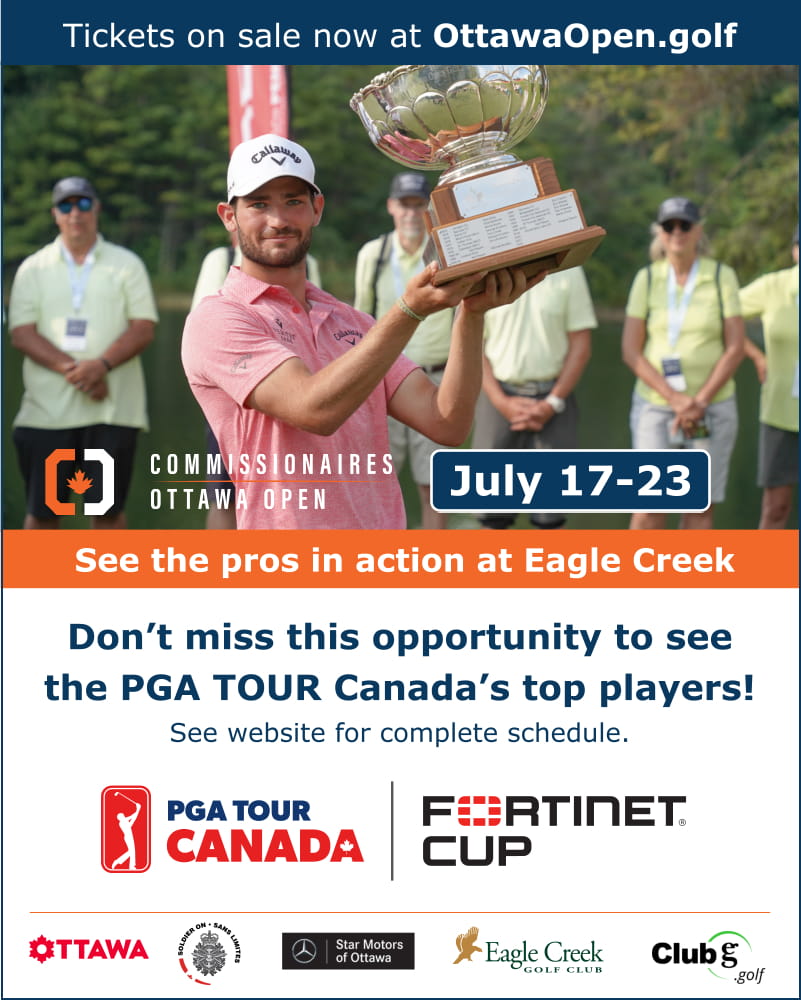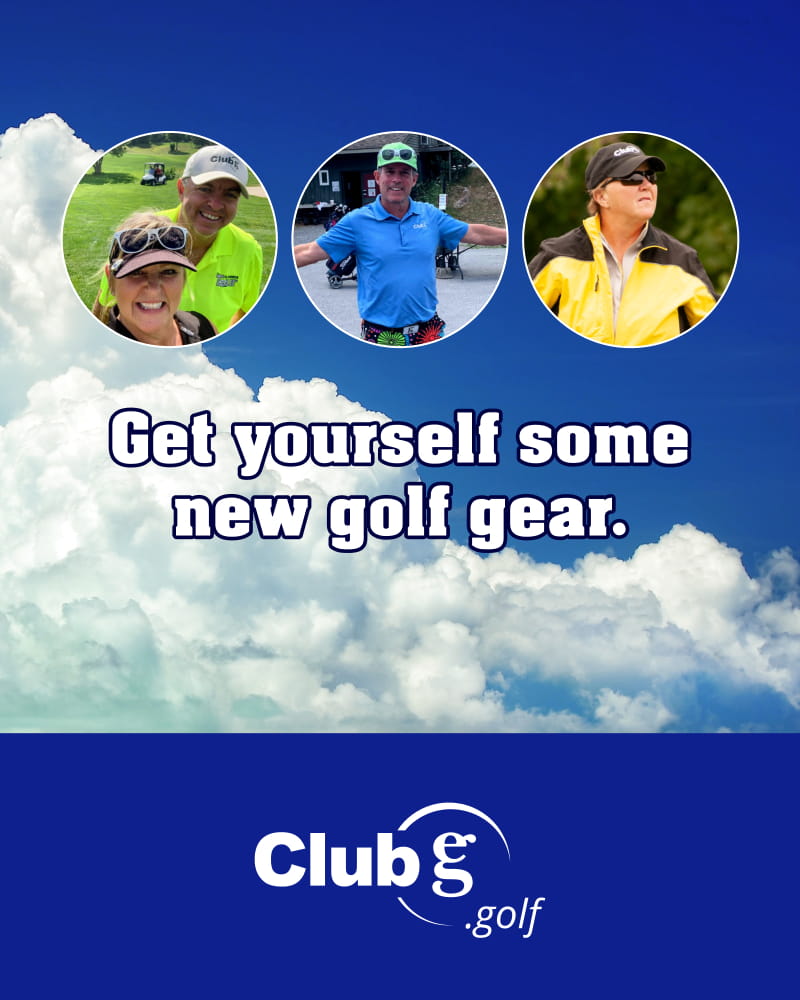 See you soon at Metcalfe!