Sorcier
Head for the hills and bring your clubs.
Le Sorcier is located near the Gatineau airport and just 15 minutes from Ottawa, spread out over 320 acres of natural hilly mature forest and meandering streams. It offers spectacular views overlooking the Gatineau Hills. The 18-hole, par 71 championship course is 6,427 yards long. It has 14 elevated tees ranging from 20 to 100 feet.
Le Sorcier is home of the Ottawa Sun Scramble GOLFTEC B City Championship.
What's a Scramble?
The GOLFTEC B Ottawa Sun Scramble is an annual two-person tournament format that's been conducted at Le Sorcier since 2007. In short, both partners hit each shot and take the best of the two and the top teams after round one make the cut and then play for the cup on Championship Sunday. More
Special Events
With it's almost retreat-like feel deep in the Ganineau Hills, Le Sorcier is a great venue for charity and corporate special events. The course itself is scenic and challenging with dramatic elevation changes, and the retaurant, Le Rituel, consistently delivers top-notch food and beverage. More
Upcoming events at Sorcier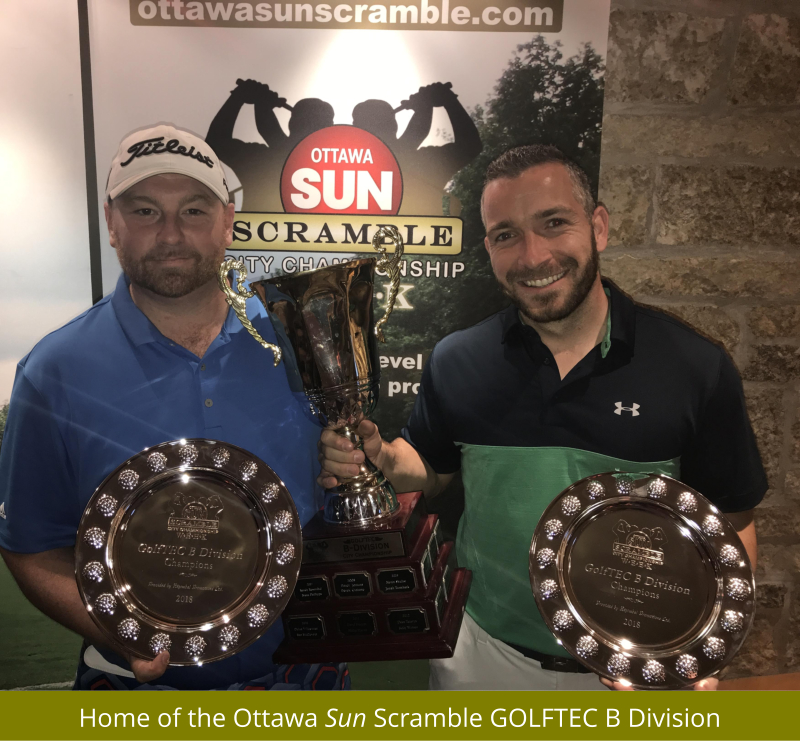 Explore ClubEG …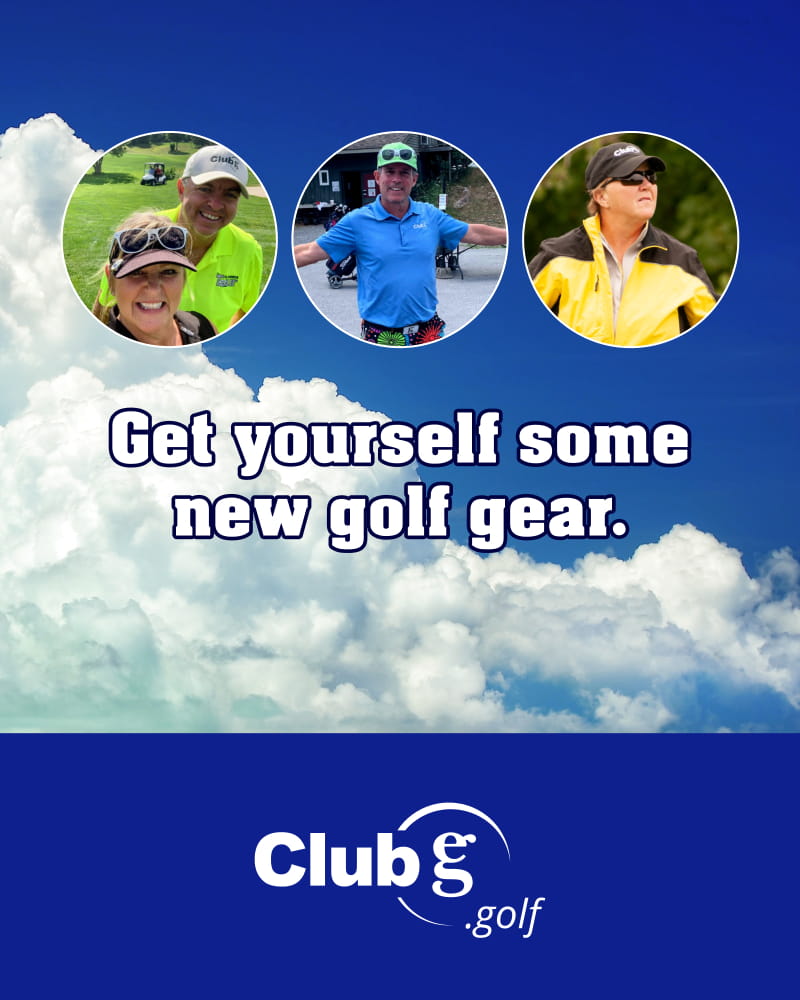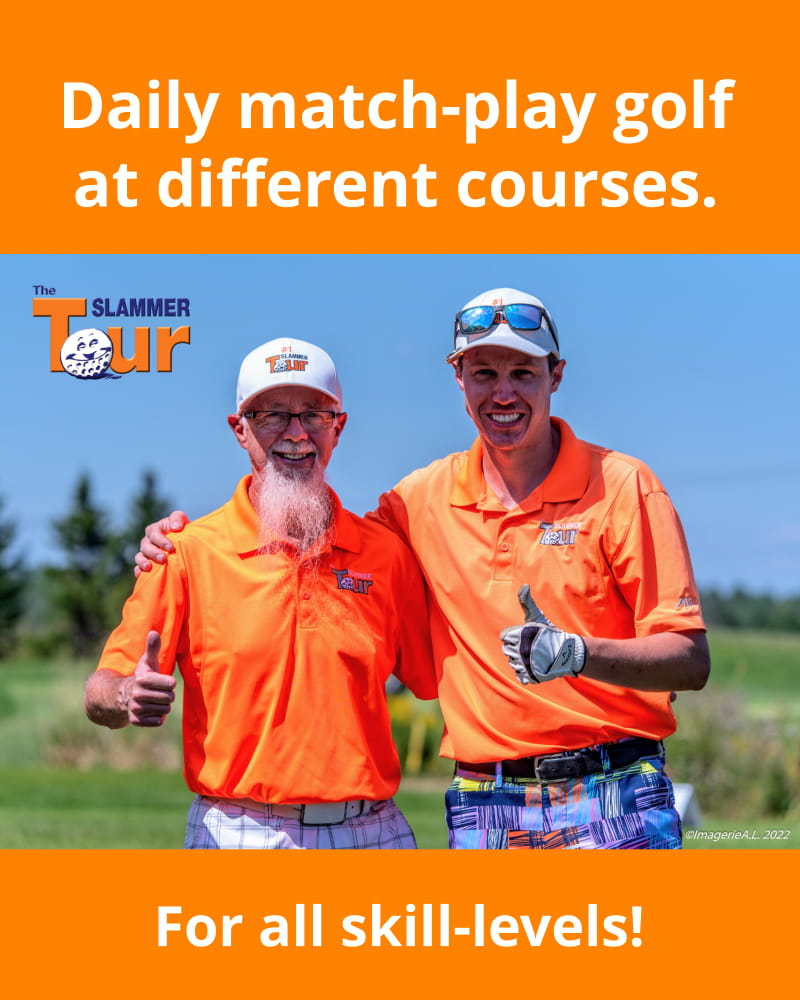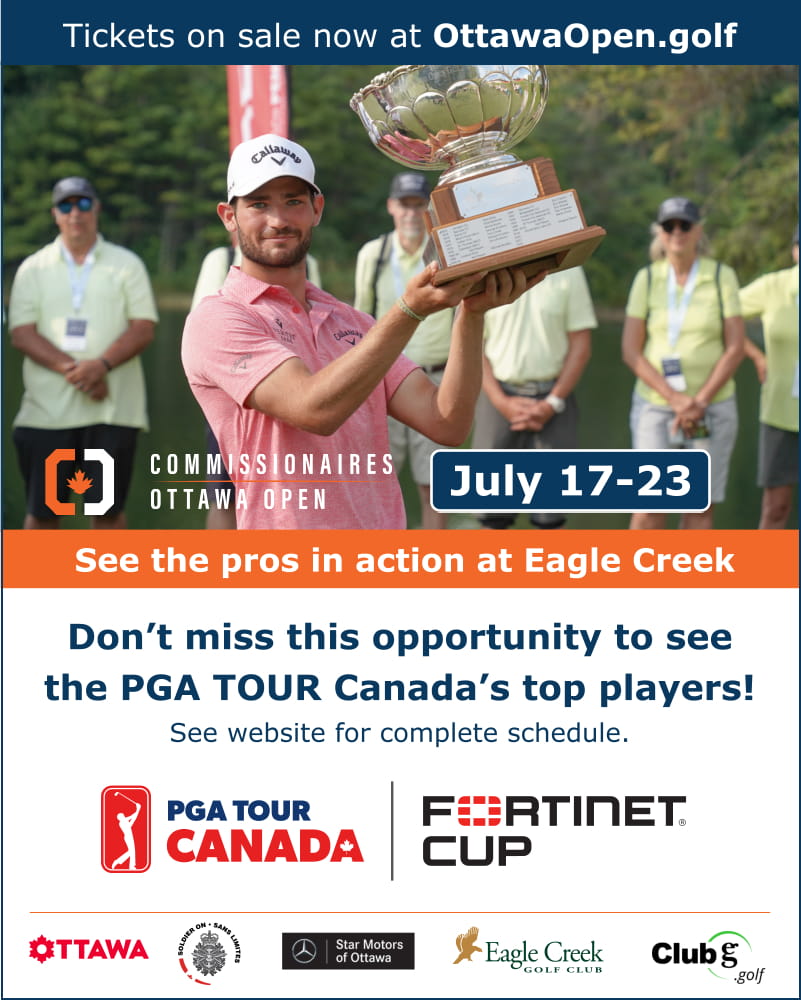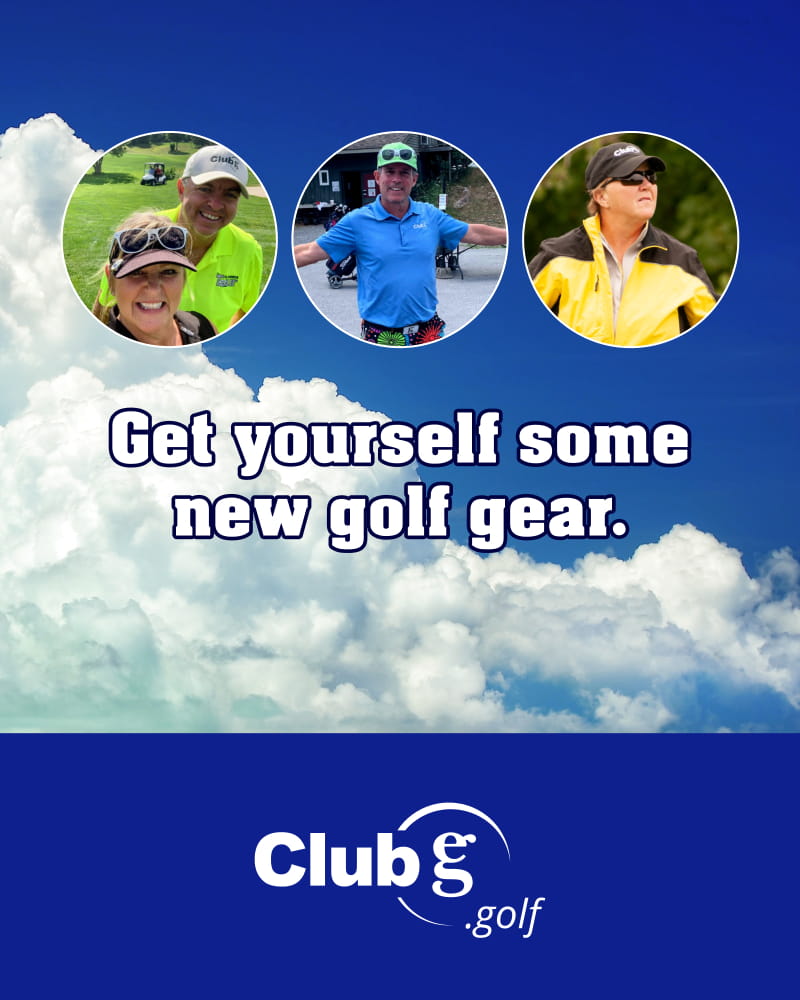 See you soon at Le Sorcier!