Teeth of the Dog at Pine View Indoor
Play the best golf course in the Caribbean, indoors at Pine View.
The Teeth of the Dog is legendary designer Pete Dye's signature golf course. Ranked #1 in the Caribbean and the 27th best-ranked golf course in the world, this track's reputation is well deserved!
Hand-carved from the rugged rock of the Dominican coastline, this extremely challenging masterpiece will wow all calibers of golfer, from beginner to pro.
Book an indoor round today at Pine View.
It's like you're really there
Pine View's High Definition Golf™ simulators deliver a visually-stunning golf experience — with a level of realism that will amaze you. When playing in the climate-controlled environment of the clubhouse, you'll be immersed in a virtual experience that's not only fun, but can also be used as a practice tool. More
Slammer Tour Events
This match-play golf league for players of all skill levels makes the rounds at Pine View in both the outdoor and indoor seasons. Play for points, and optional skins and closest-to-the-pins. More
Explore ClubEG …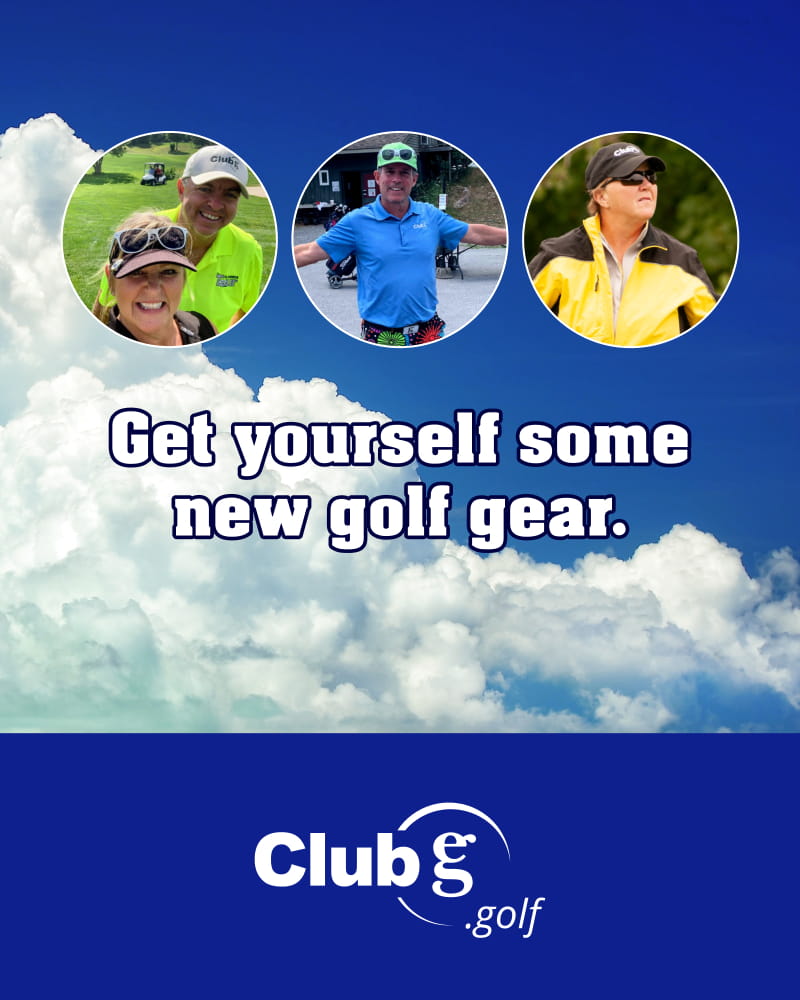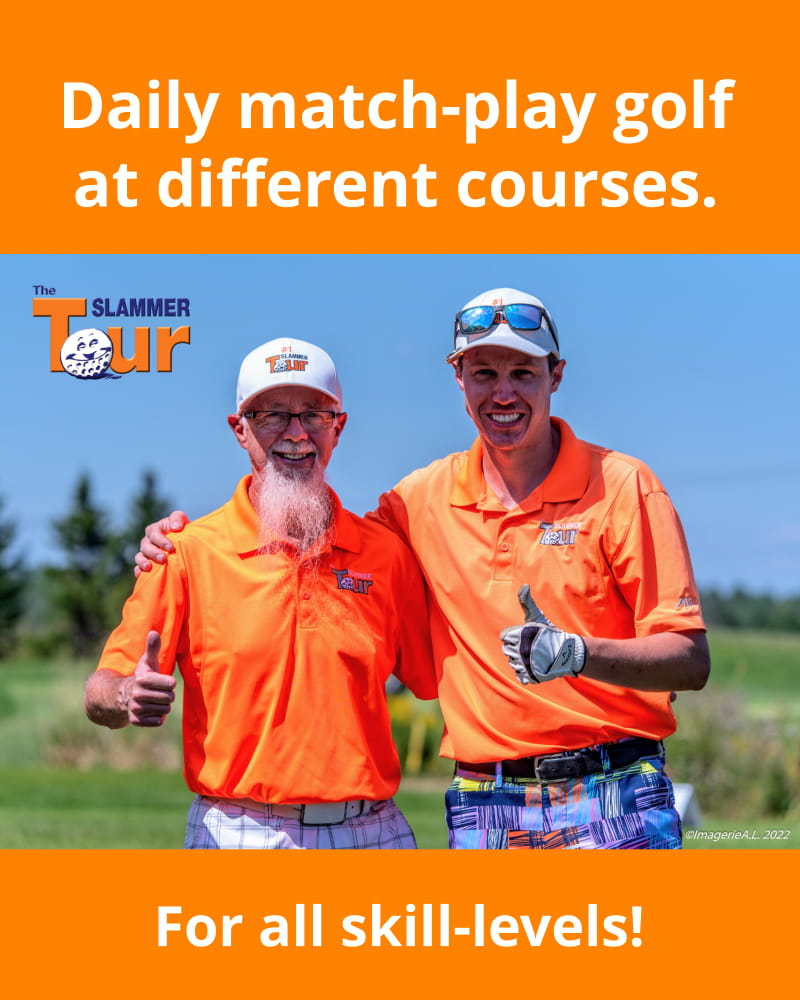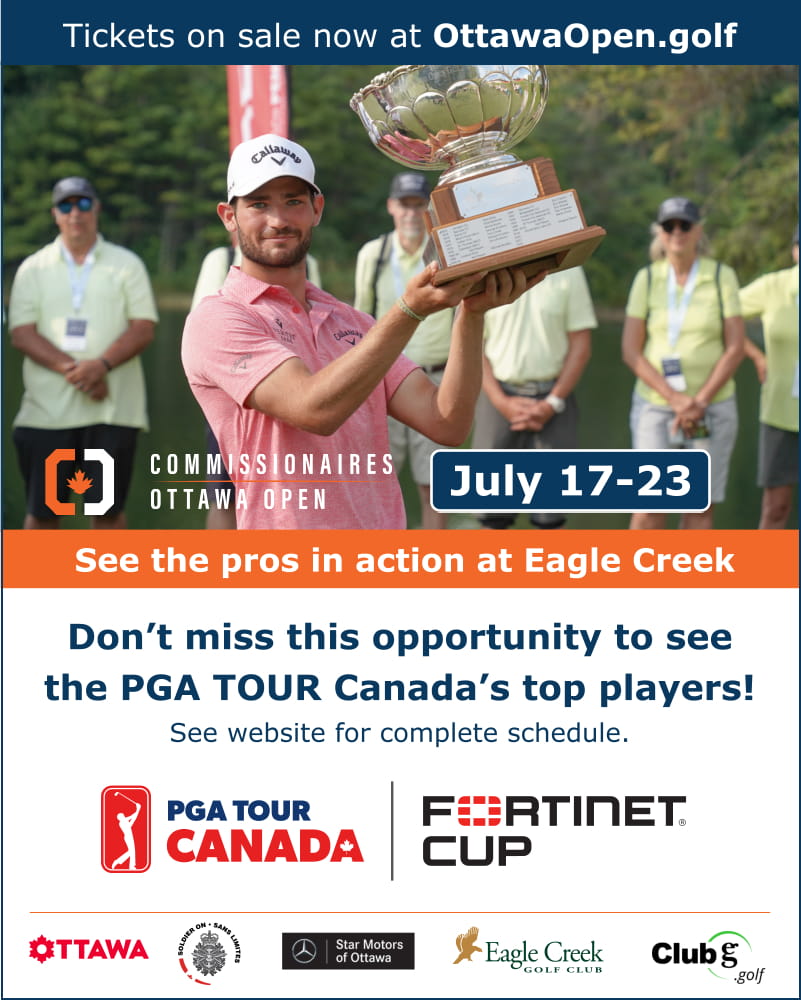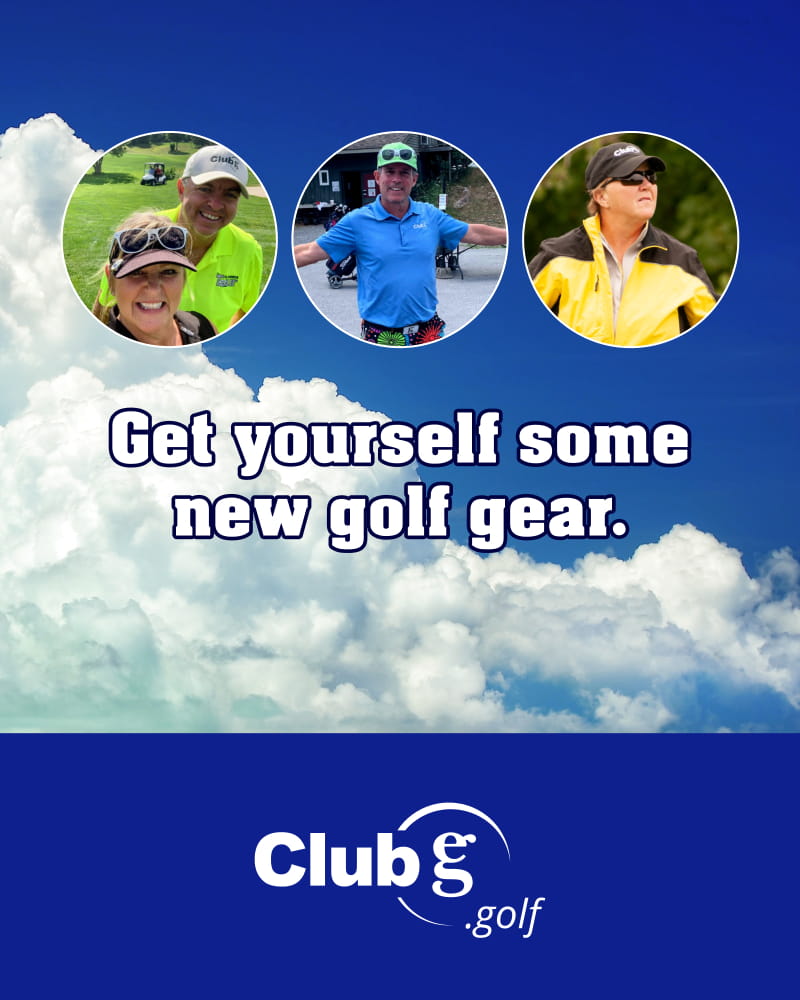 Play the Teeth of the Dog today at Pine View