Pine View Indoor Golf Club
Play 30-plus world-famous courses, indoors at Pine View.
Play golf year round in the heart of the city, indoors at Pine View.
With over 30 amazing tracks to choose from — including Banff Springs, Bethpage Black, Harbour Town and Pebble Beach — you can keep playing golf in the licensed comfort of this conveniently-located club all winter long.
In addition to actually playing golf, you can work on your game with the driving range feature of Pine View's high definition simulators.
ClubEG Members get five days advanced booking on any available tee time:
8 ClubEG spots
Course rate: $33
ClubEG play fee: $25
It's like you're really there
Pine View's High Definition Golf™ simulators deliver a visually-stunning golf experience — with a level of realism that will amaze you. When playing in the climate-controlled environment of the clubhouse, you'll be immersed in a virtual experience that's not only fun, but can also be used as a practice tool. More
Slammer Tour Events
This match-play golf league for players of all skill levels makes the rounds at Pine View in both the outdoor and indoor seasons. Play for points, and optional skins and closest-to-the-pins. More
Explore ClubEG …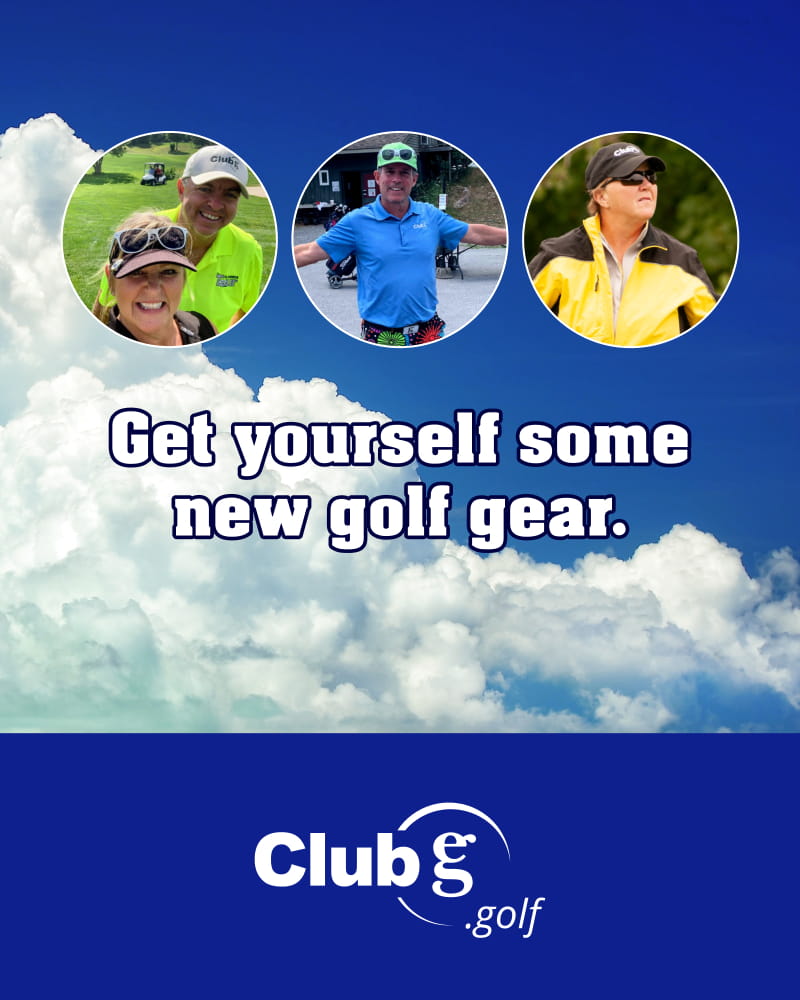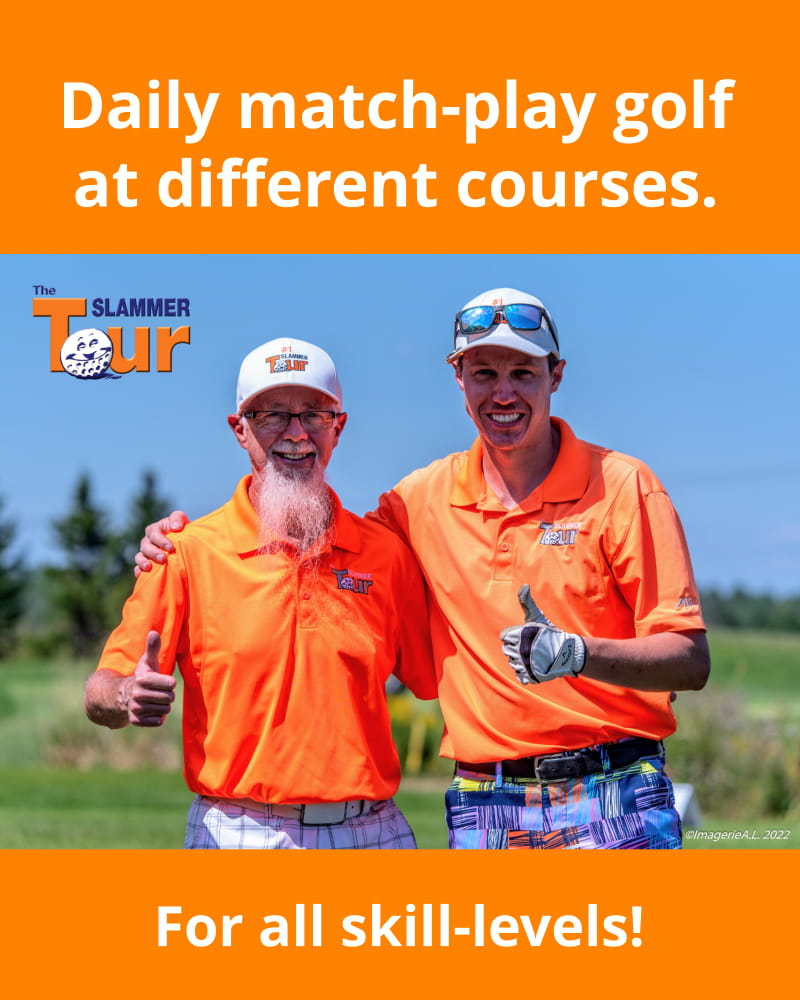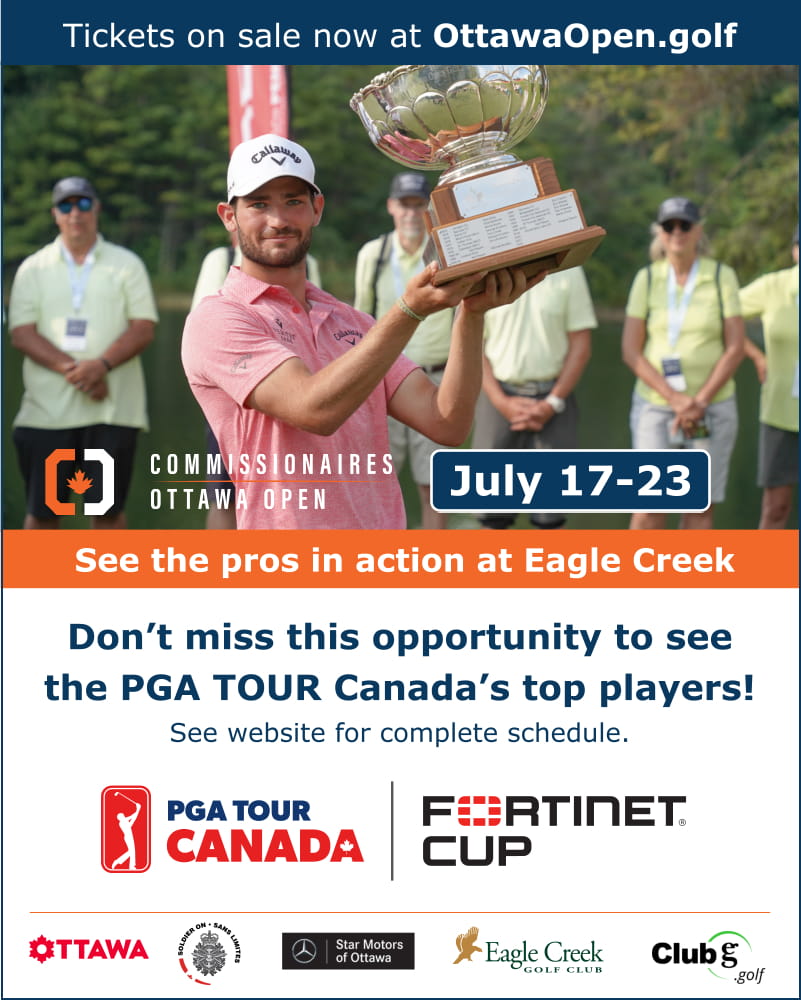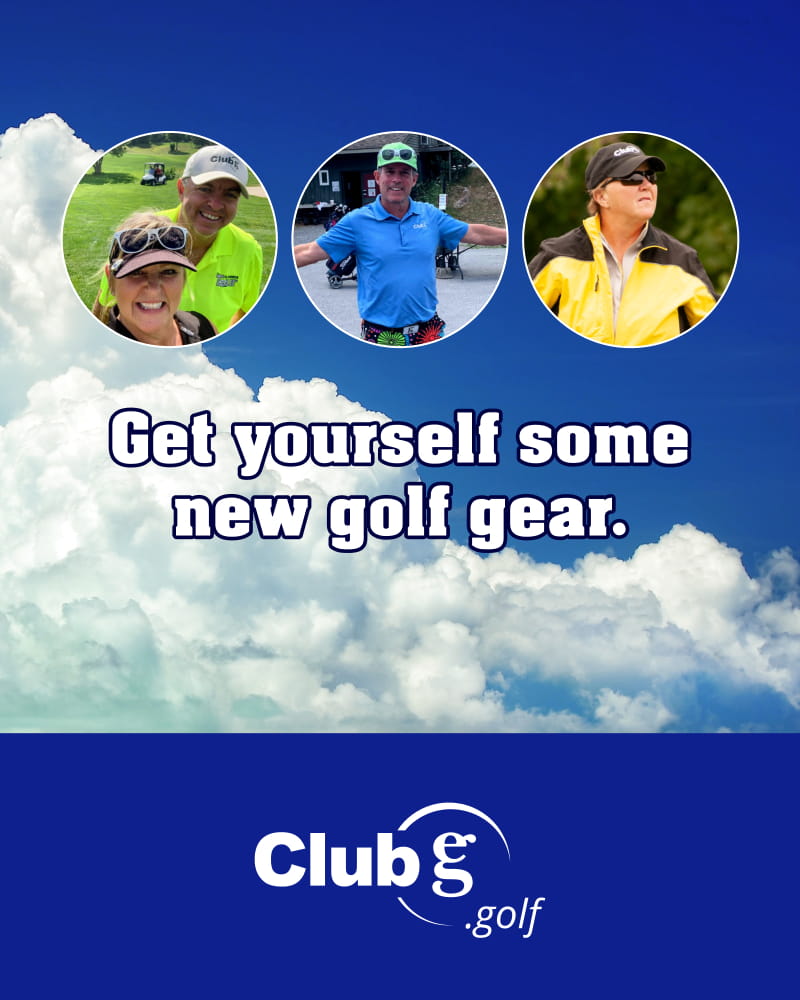 See you soon, indoors at Pine View