Westfields Golf Club at GOLFOMAX
Play Freddie Couples' signature course in northern Virginia.
Westfields Golf Club is a Fred Couples-designed course in Northern Virginia and offers a phenomenal golf experience for players of all skill levels. It's an Audubon Cooperative Sanctuary certified course and its natural beauty and overall challenge will make you want to play it often.
Experience the dense tree-lined fairways, undulating greens and well-placed hazards — and your choice of five tee boxes ranging from 4,600 to more than 7,000 yards.
Now you can play Westfields at GOLFOMAX.
GOLFOMAX Difficulty Rating: 3/5
It feels so real
Indoor simulator golf is very much like playing outdoors, especially when it's powered by Full Swing Golf technology. More
Private Parties
With its private location in behind the Baxter Centre, its great golf simulators and food and beverage service, GOLFOMAX is an ideal spot to hold group gatherings up to 80 people — be it for birthday parties, stags or corporate events. More
Upcoming events at Westfields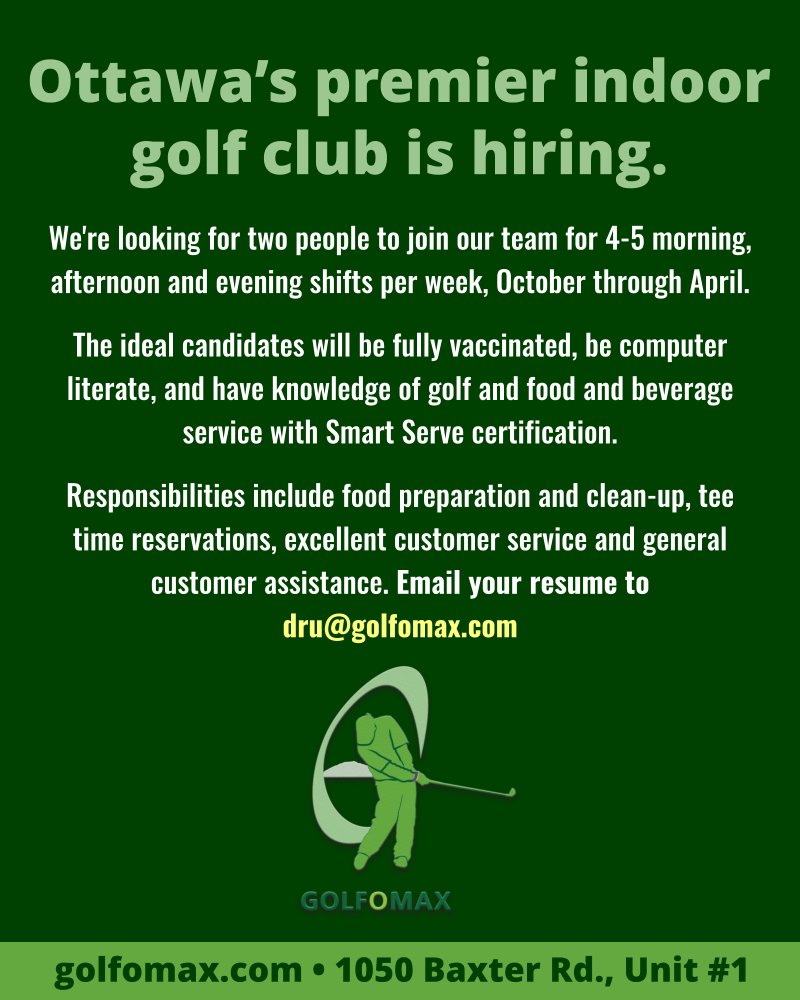 Explore ClubEG …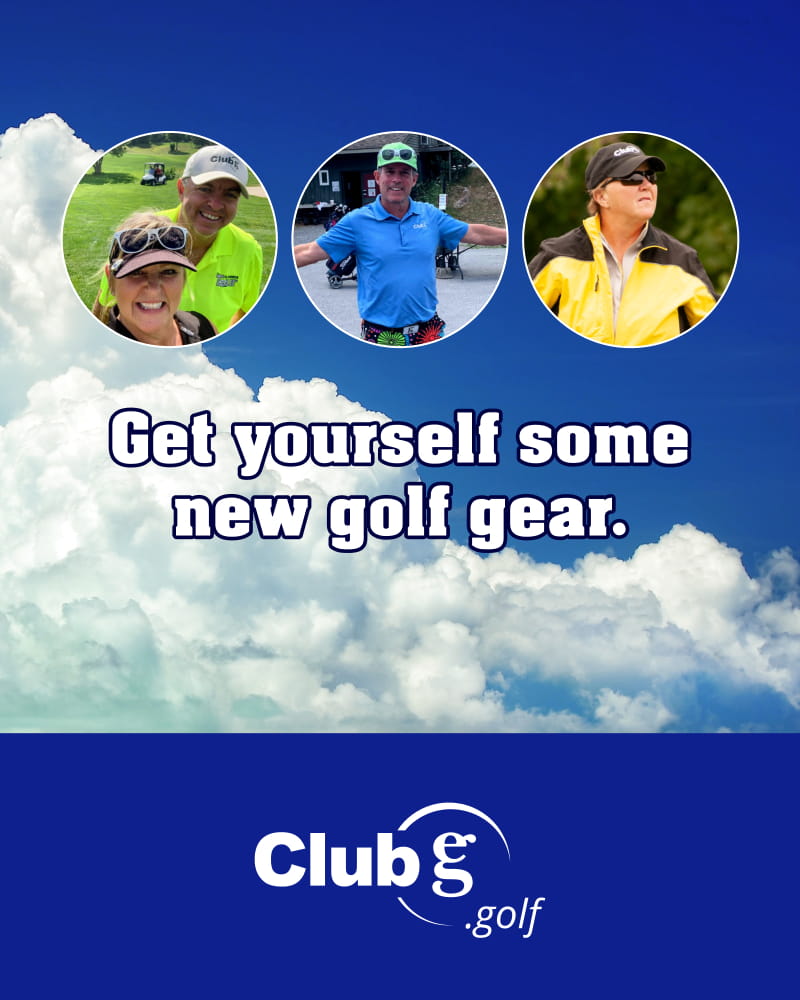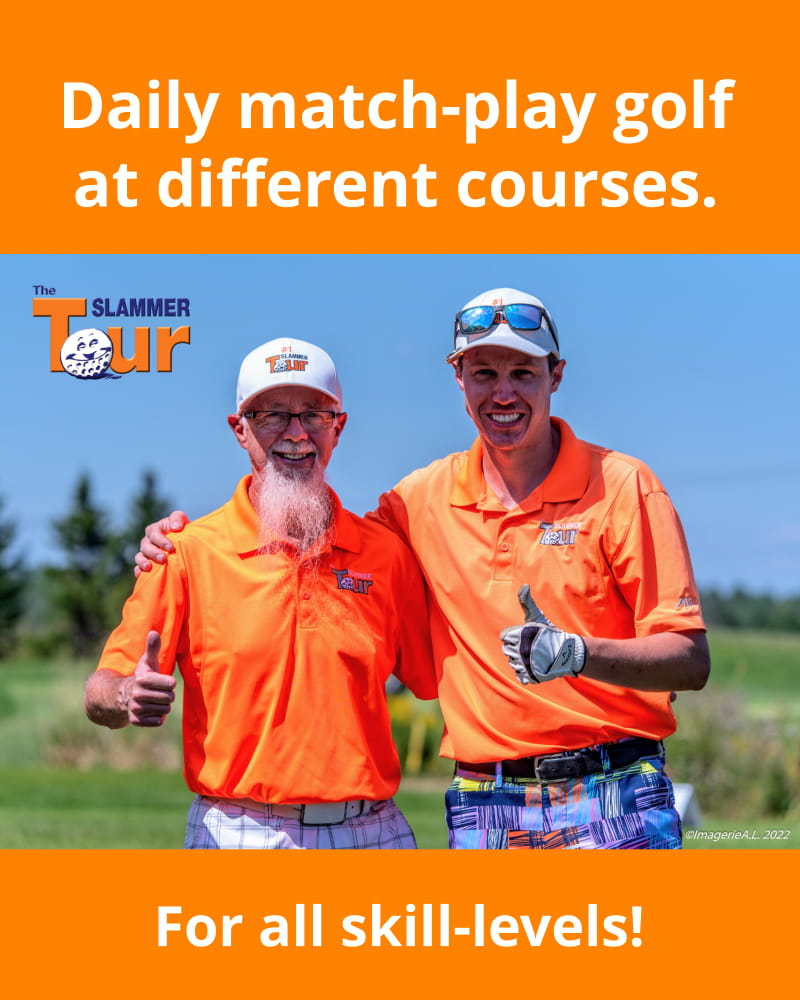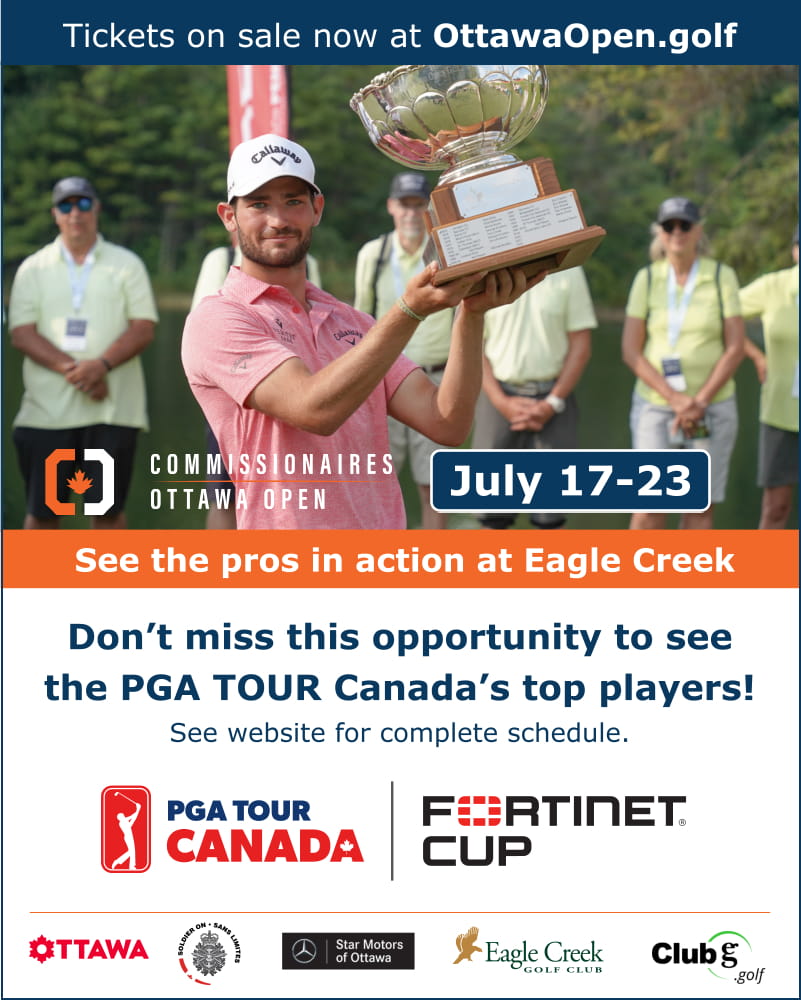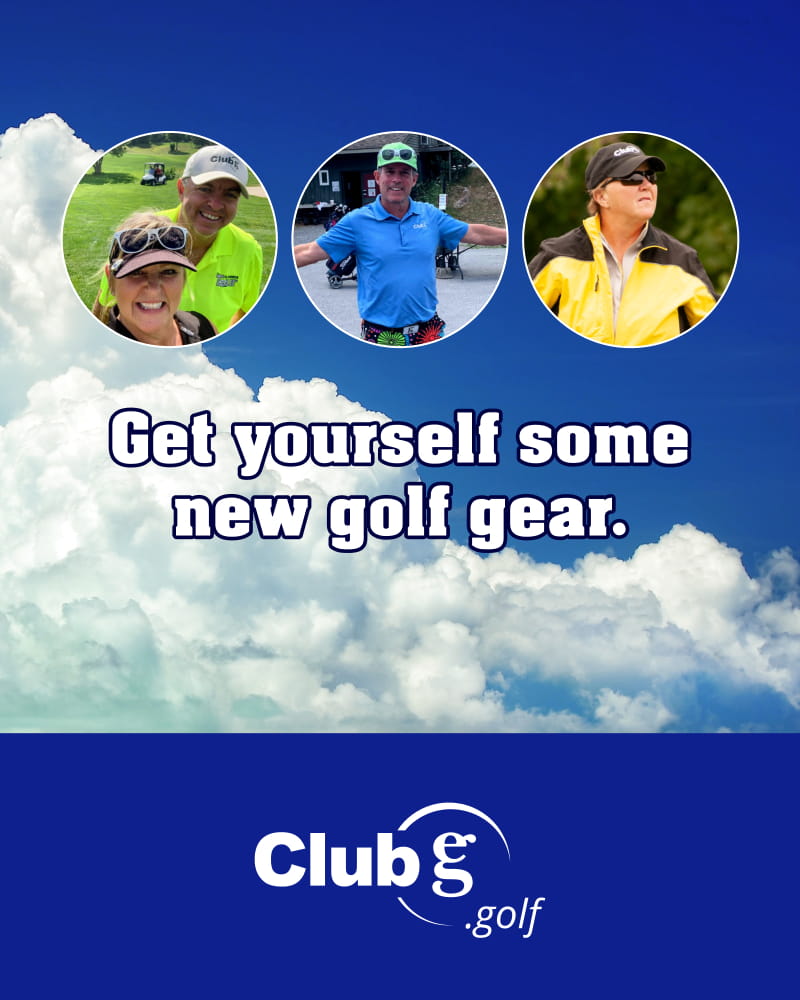 Play Westfields, today, at GOLFOMAX.