Innisbrook Golf Resort (Copperhead) at GOLFOMAX
Play where the pros play.
The Copperhead course at Innisbrook Golf Resort is one of the favourites of the resort's four courses — especially among PGA Tour players — and arguably one of the best in Tampa, Florida.
The course is defined by pine tree-lined fairways and undulating terrain and presents a lengthy challenge for even the longest bombers, and is home to an abundance of wildlife such as including fox squirrels, bald eagles, alligators and blue herons.
GOLFOMAX Difficulty Rating: 5/5
Now you can play where the pros play at GOLFOMAX.
It feels so real
Indoor simulator golf is very much like playing outdoors, especially when it's powered by Full Swing Golf technology. More
Private Parties
With its private location in behind the Baxter Centre, its great golf simulators and food and beverage service, GOLFOMAX is an ideal spot to hold group gatherings up to 80 people — be it for birthday parties, stags or corporate events. More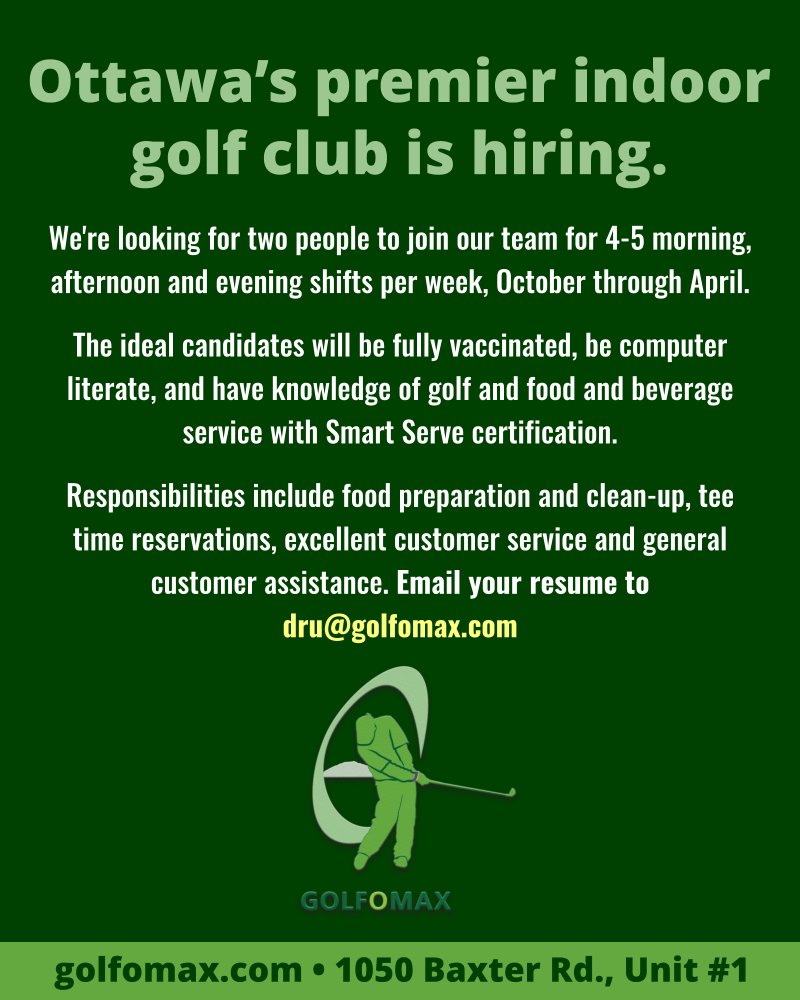 Explore ClubEG …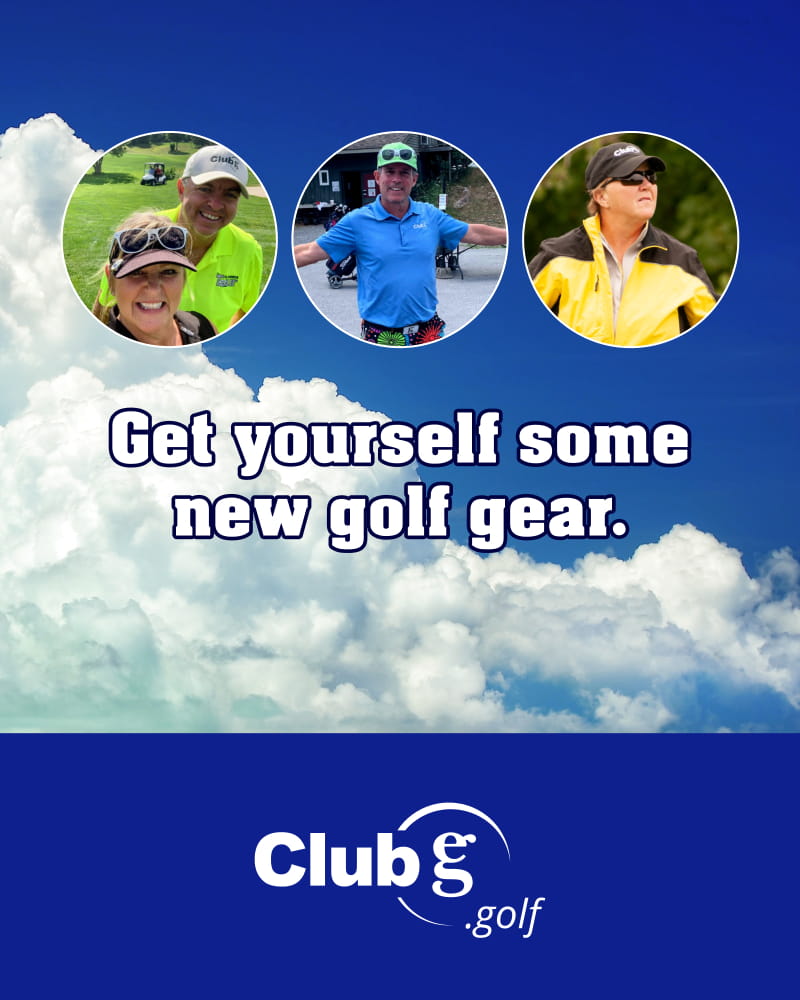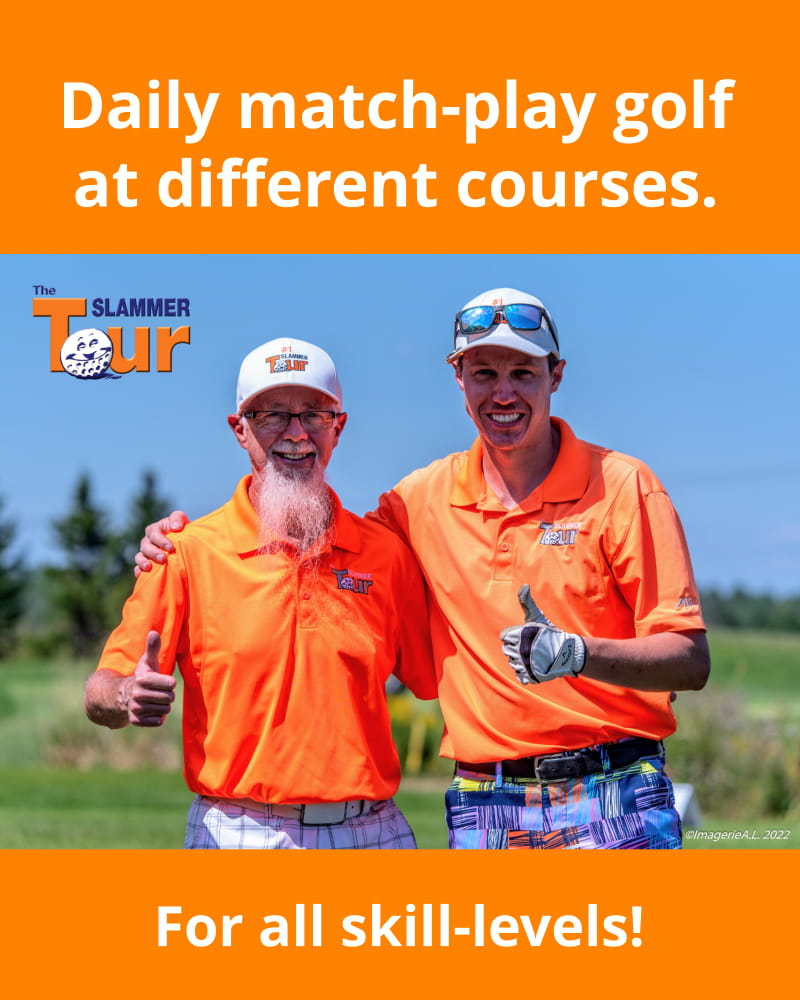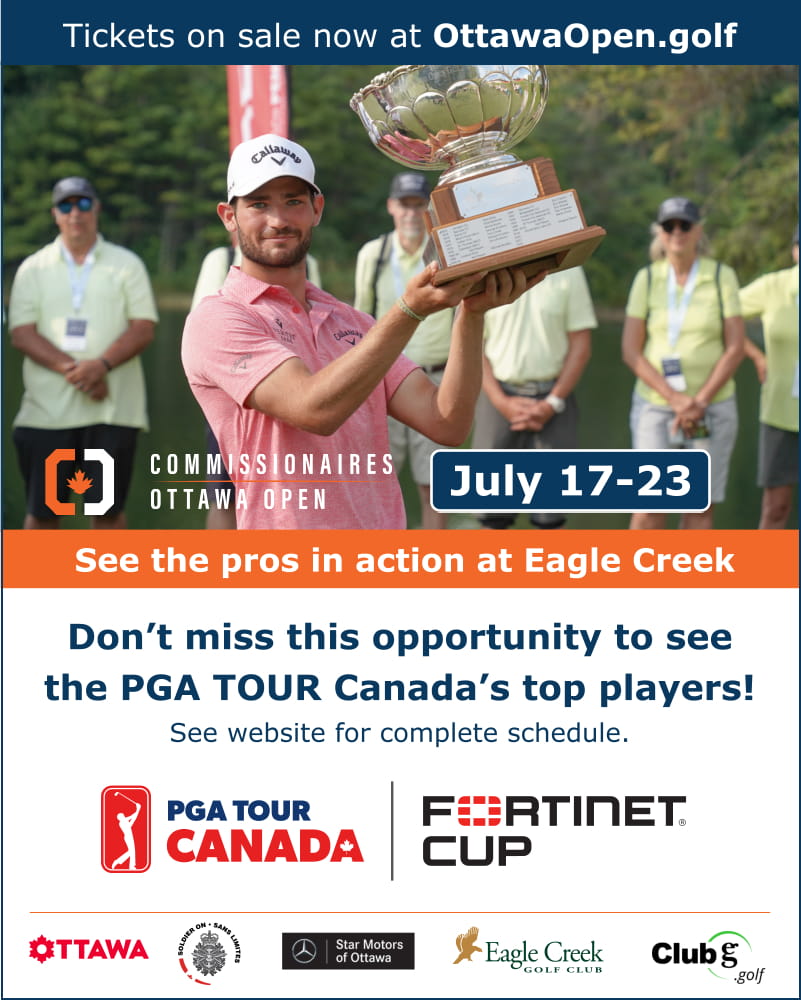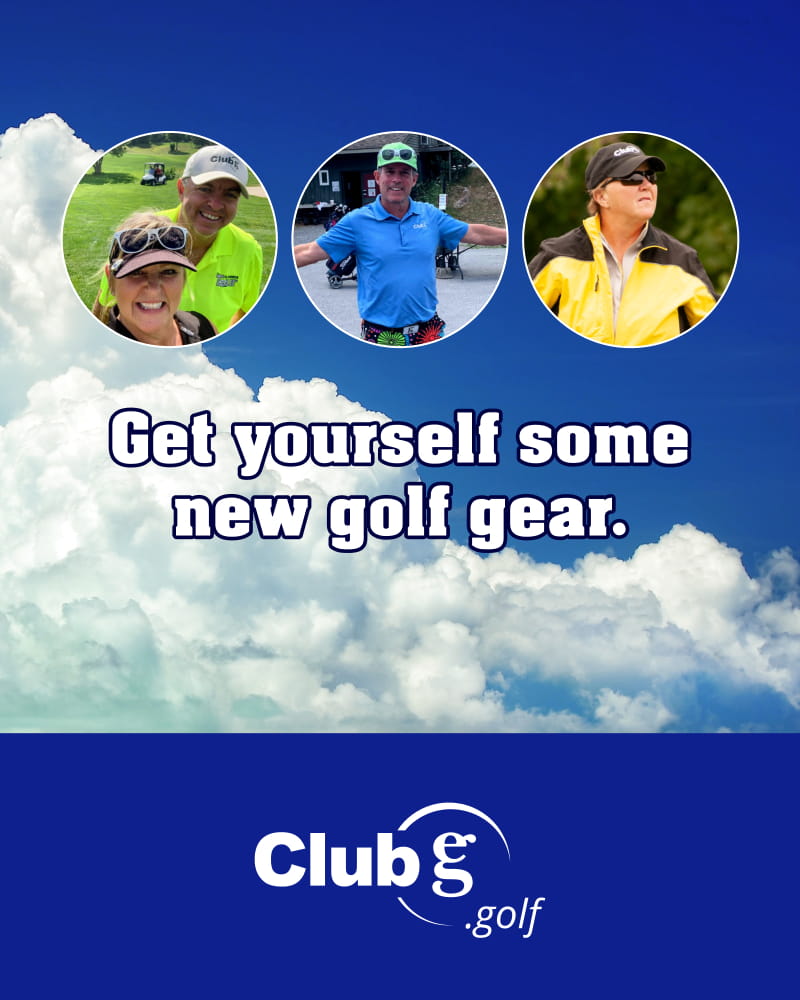 Play Innisbrook, today, at GOLFOMAX.