Cog Hill Golf & Country Club at GOLFOMAX
Experience Chicago's best, since 1927.
Cog Hill Golf & Country Club is just 30 miles southwest of Chicago in Palos Park, and was the site of the PGA Tour's BMW Championship from 2009 to 2011.
The course was given the nickname "DUBSDREAD", originating from the idea that a dub — a poor golfer — should be aware of its forthcoming challenge. This classic championship course demands accurate shotmaking because of its tight landing areas and heavily-bunkered, undulating greens.
GOLFOMAX Difficulty Rating: 5/5
Put your game to the test — at Cog Hill at GOLFOMAX.
It feels so real
Indoor simulator golf is very much like playing outdoors, especially when it's powered by Full Swing Golf technology. More
Private Parties
With its private location in behind the Baxter Centre, its great golf simulators and food and beverage service, GOLFOMAX is an ideal spot to hold group gatherings up to 80 people — be it for birthday parties, stags or corporate events. More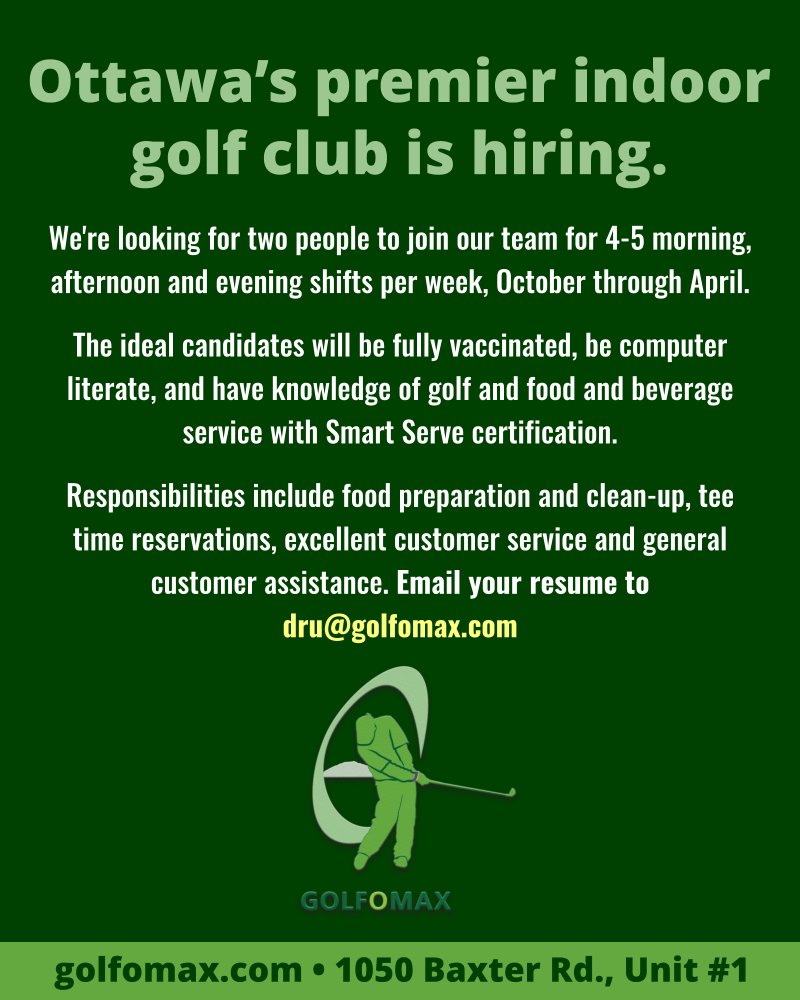 Explore ClubEG …