St Andrews Old Course at GOLFOMAX
Play the oldest golf course in the world at GOLFOMAX.
The Old Course at St Andrews is thought of as the home of golf because the sport was first played here in the early 15th century. Since then, the course has been the home of so many legendary moments and now you have the chance to play this incredible track on GOLFOMAX's high-definition simulators.
Bobby Jones, the founder of Augusta National, first played here in the 1921 Open Championship — where he had some serious bunker trouble on the 11th hole during the third round, and disqualified himself as a result — but he returned six years later and won the tournament.
GOLFOMAX Difficulty Rating: 2/5
You can play St Andrews for fun, any time on your own or with friends, or you can compete in match-play format with the Slammer Tour — as this historical course is an often-selected golf course for this regular Sunday evening league.
It feels so real
Indoor simulator golf is very much like playing outdoors, especially when it's powered by Full Swing Golf technology. More
Private Parties
With its private location in behind the Baxter Centre, its great golf simulators and food and beverage service, GOLFOMAX is an ideal spot to hold group gatherings up to 80 people — be it for birthday parties, stags or corporate events. More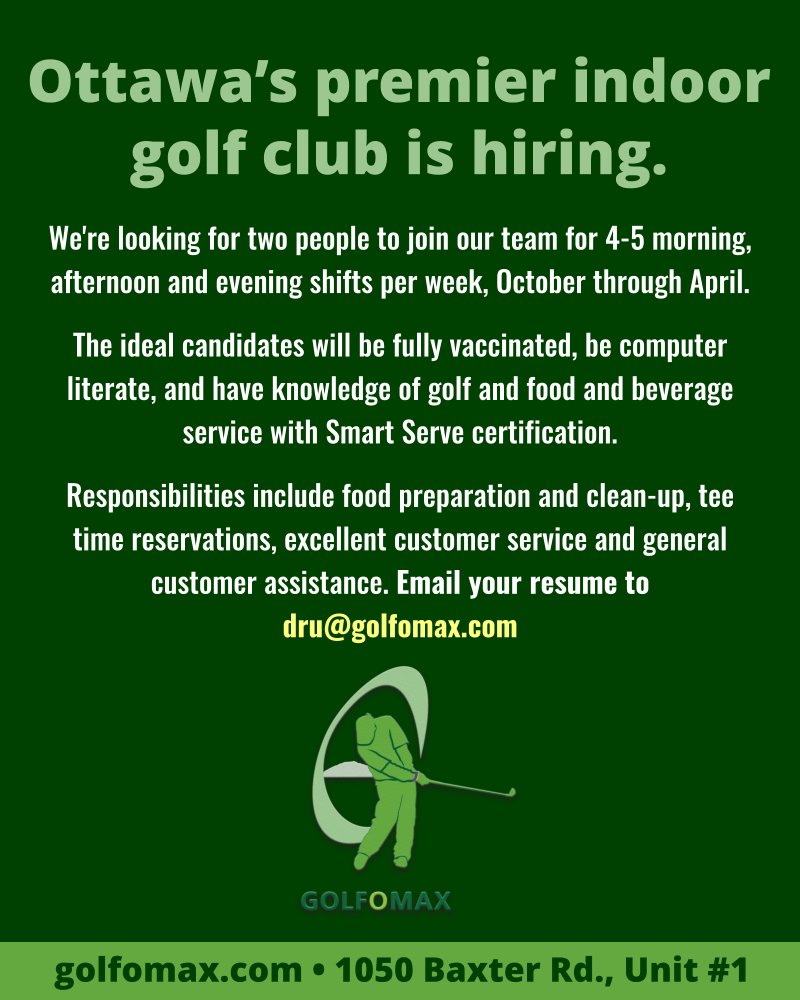 Explore ClubEG …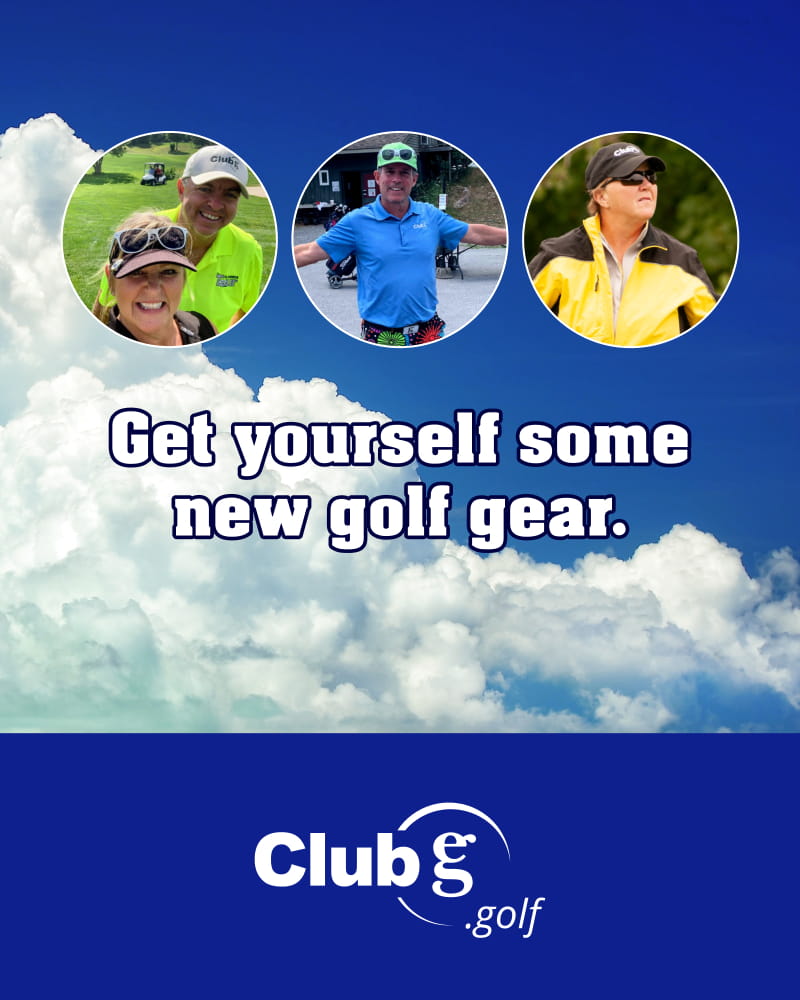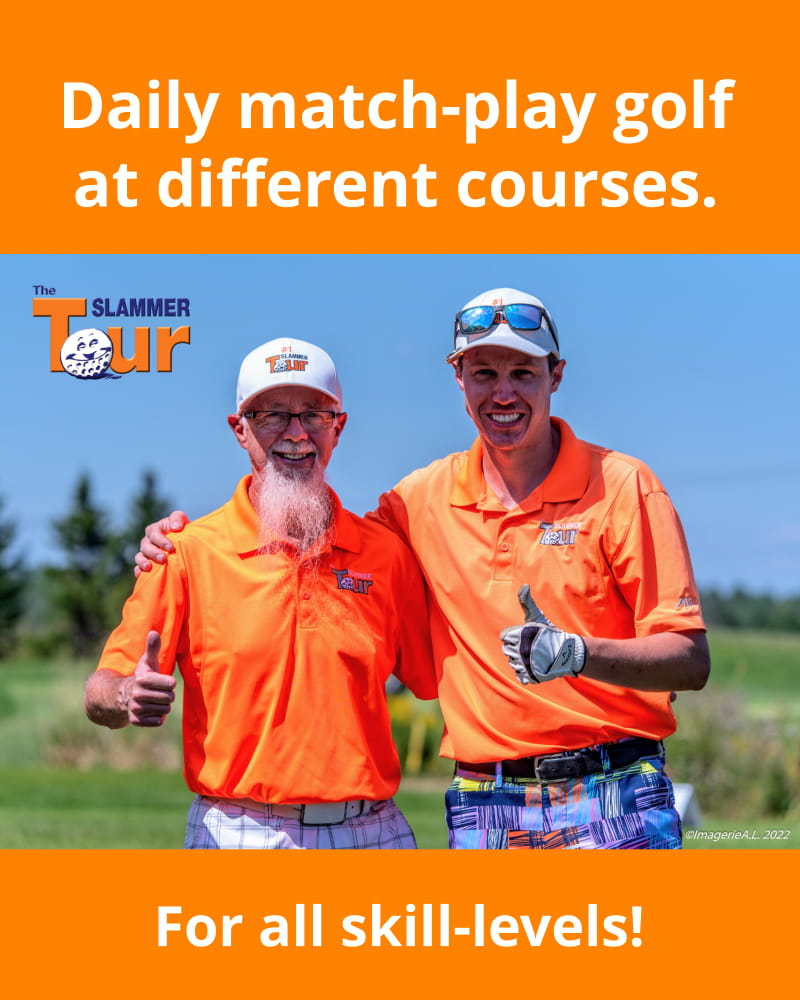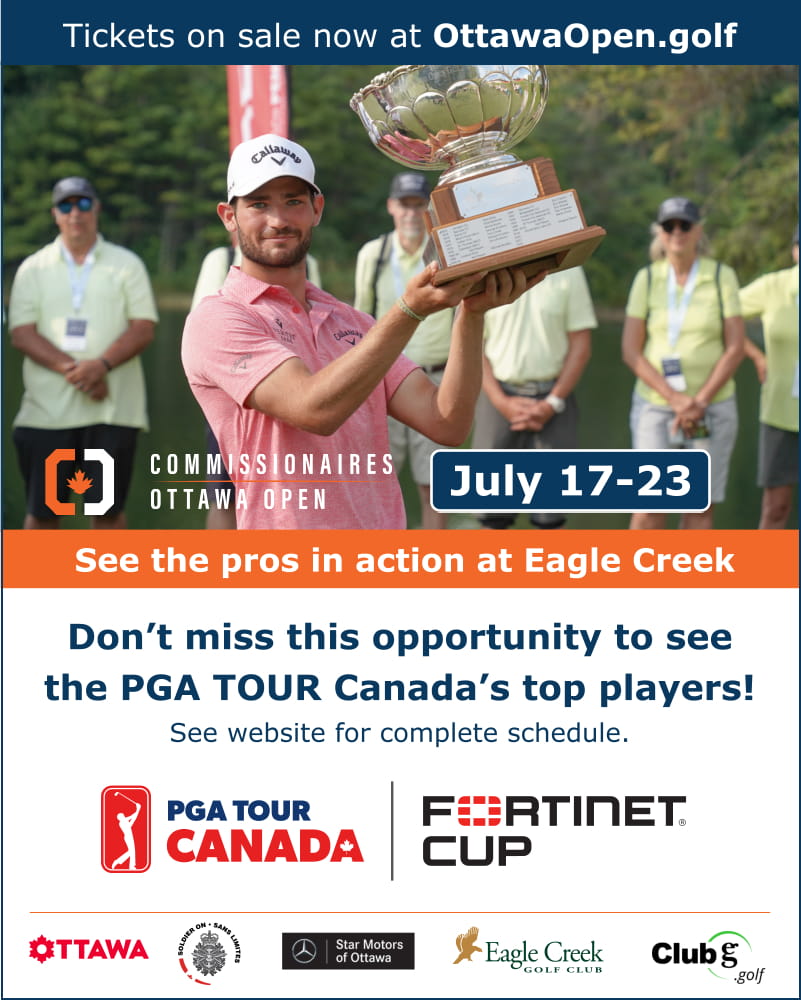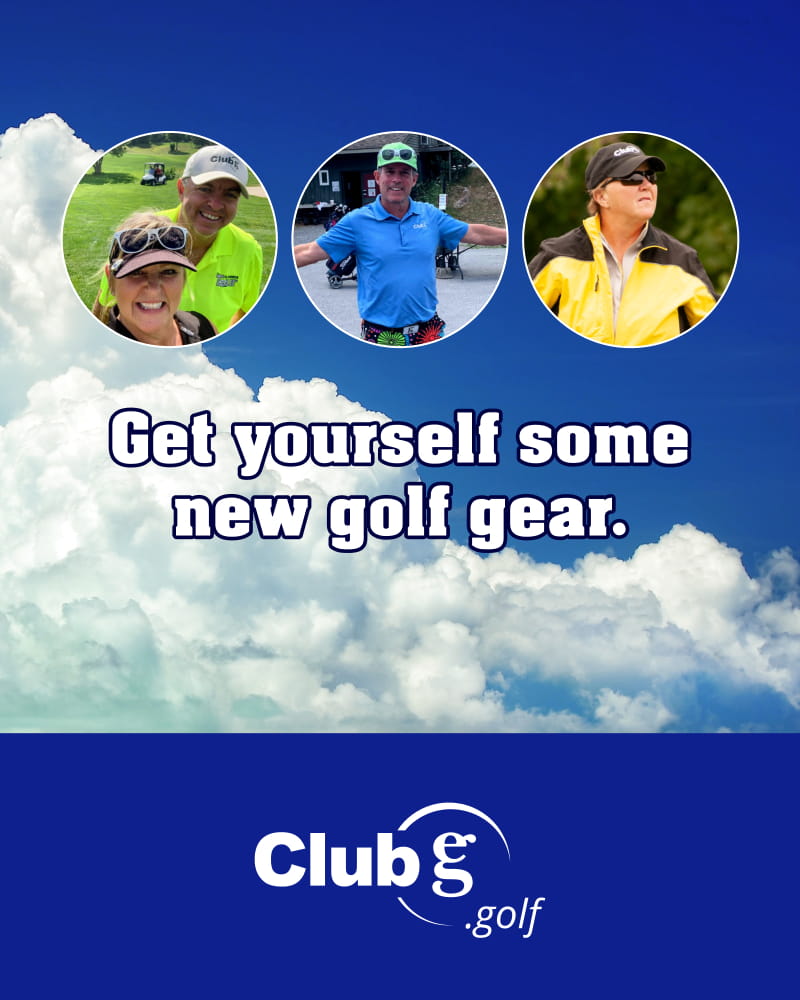 Play St Andrews in Ottawa today!