Torrey Pines Golf Course at GOLFOMAX
Play golf on the coastal cliffs overlooking the Pacific Ocean.
Torrey Pines Golf Course is a world-famous track on the cliffs overlooking the Pacific Ocean in San Diego. The site boasts two picturesque 18-hole golf courses and is home to the PGA Tour's Farmers Insurance Open.
GOLFOMAX Difficulty Rating: 3/5
Now you can play Torrey Pines, today, at GOLFOMAX.
It feels so real
Indoor simulator golf is very much like playing outdoors, especially when it's powered by Full Swing Golf technology. More
Private Parties
With its private location in behind the Baxter Centre, its great golf simulators and food and beverage service, GOLFOMAX is an ideal spot to hold group gatherings up to 80 people — be it for birthday parties, stags or corporate events. More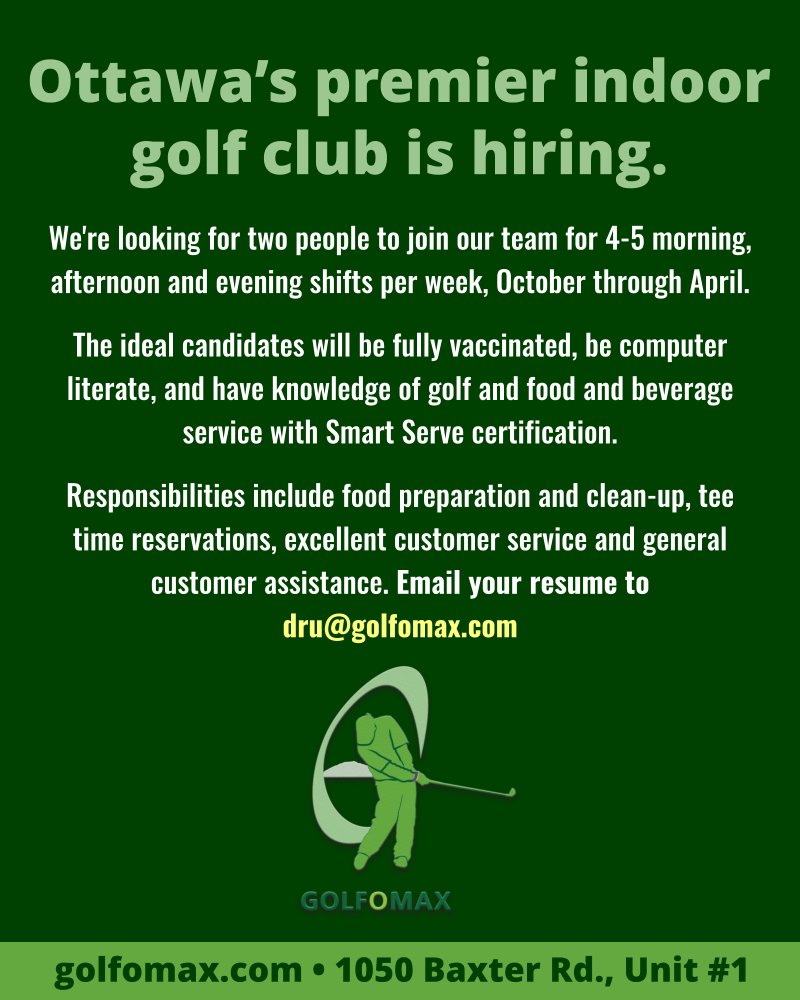 Explore ClubEG …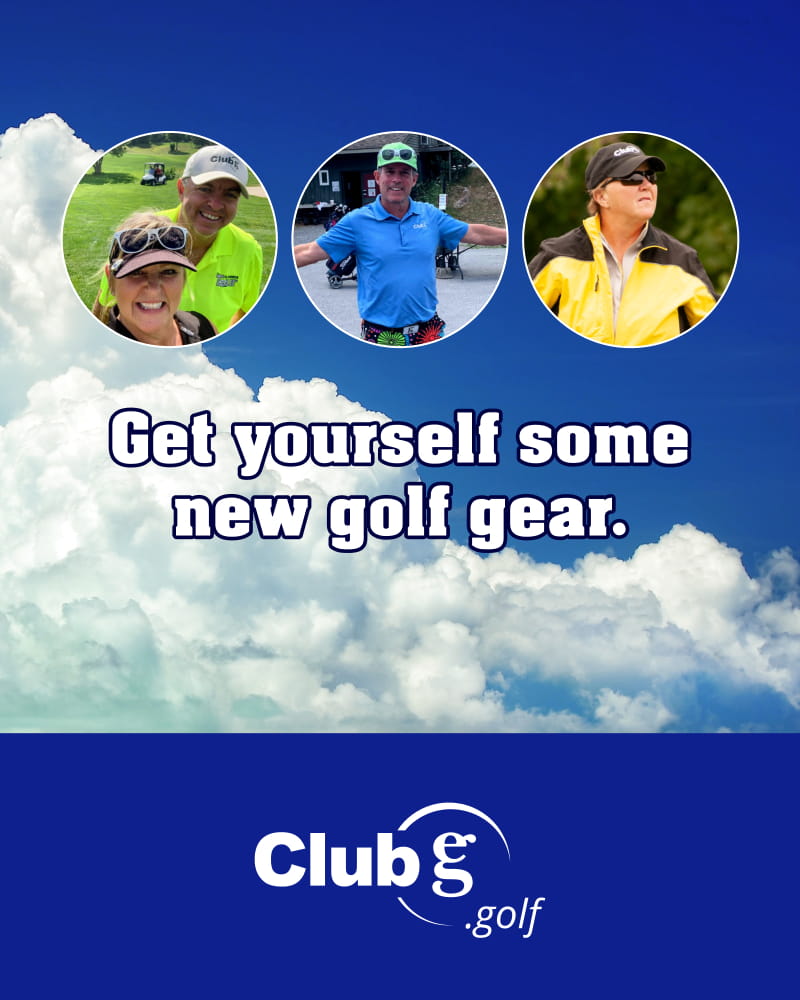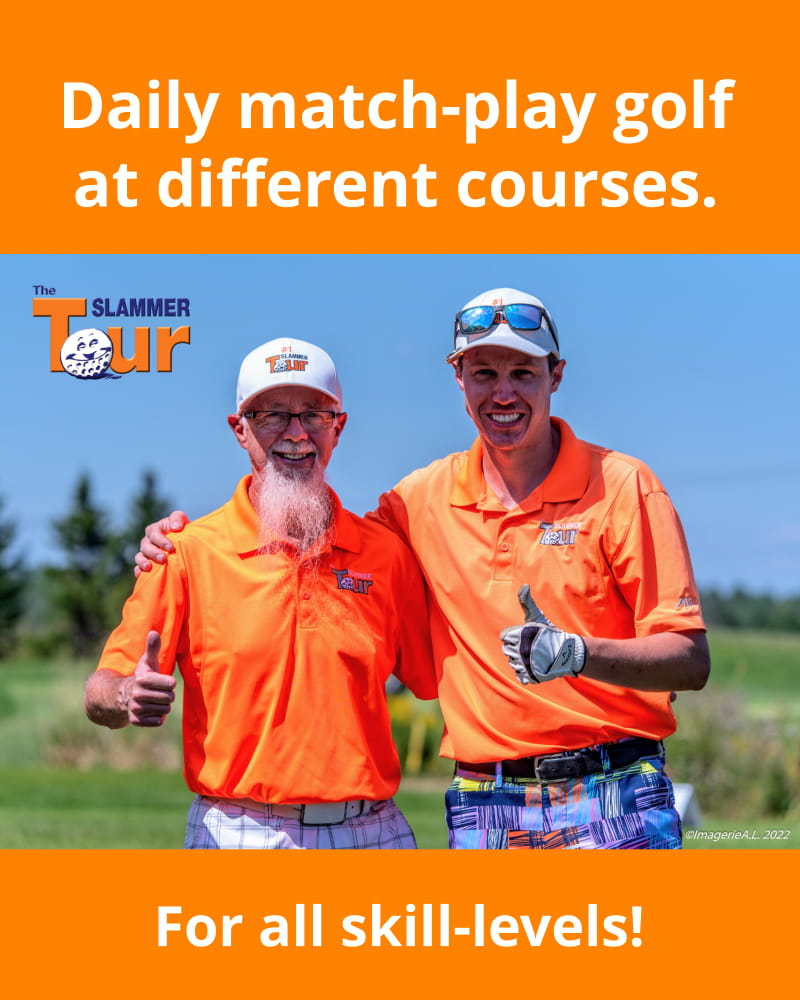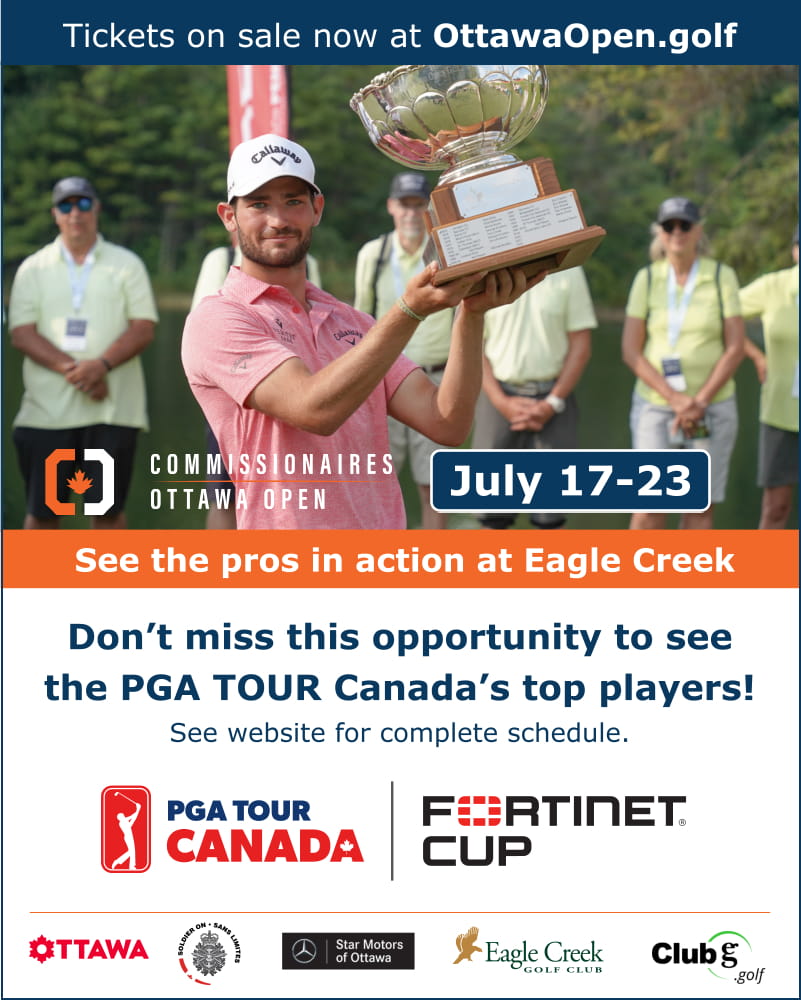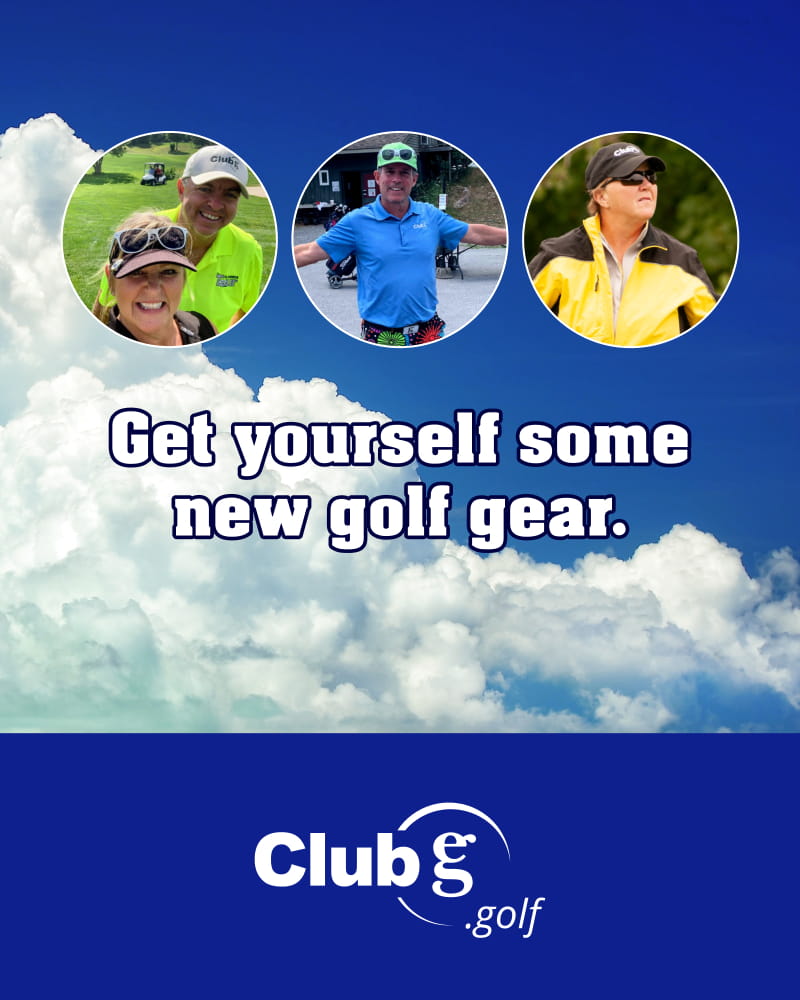 Play Torrey Pines today at GOLFOMAX!