It feels like you're actually there!
Dorado Beach Golf Course at GOLFOMAX
The #1 Golf Course in Puerto Rico, according to Golf Digest.
TPC Dorado Beach is the island home to two championship golf courses. The East Course is a classic seaside track with a modern design, offering spectacular ocean views — and the Sugarcane Course, a more challenging course that features wide fairways but more forced carries, and much deeper bunkers.
GOLFOMAX Difficulty Rating: 3/5
Book a round today at GOLFOMAX!
It feels so real
Indoor simulator golf is very much like playing outdoors, especially when it's powered by Full Swing Golf technology. More
Private Parties
With its private location in behind the Baxter Centre, its great golf simulators and food and beverage service, GOLFOMAX is an ideal spot to hold group gatherings up to 80 people — be it for birthday parties, stags or corporate events. More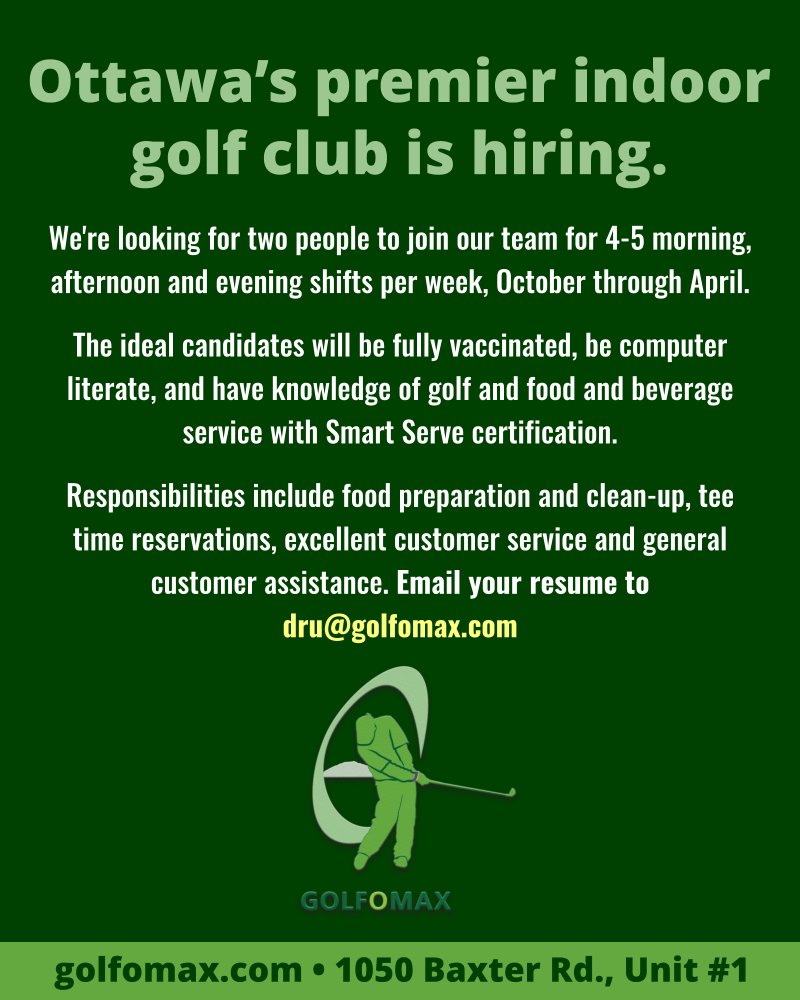 Explore ClubEG …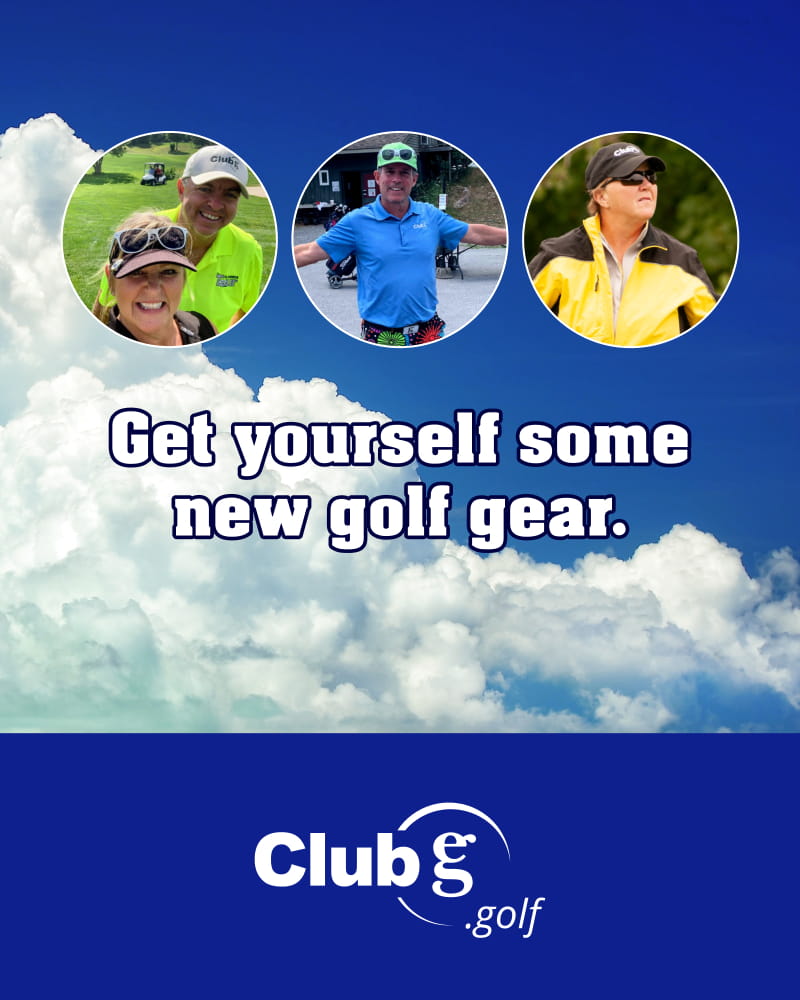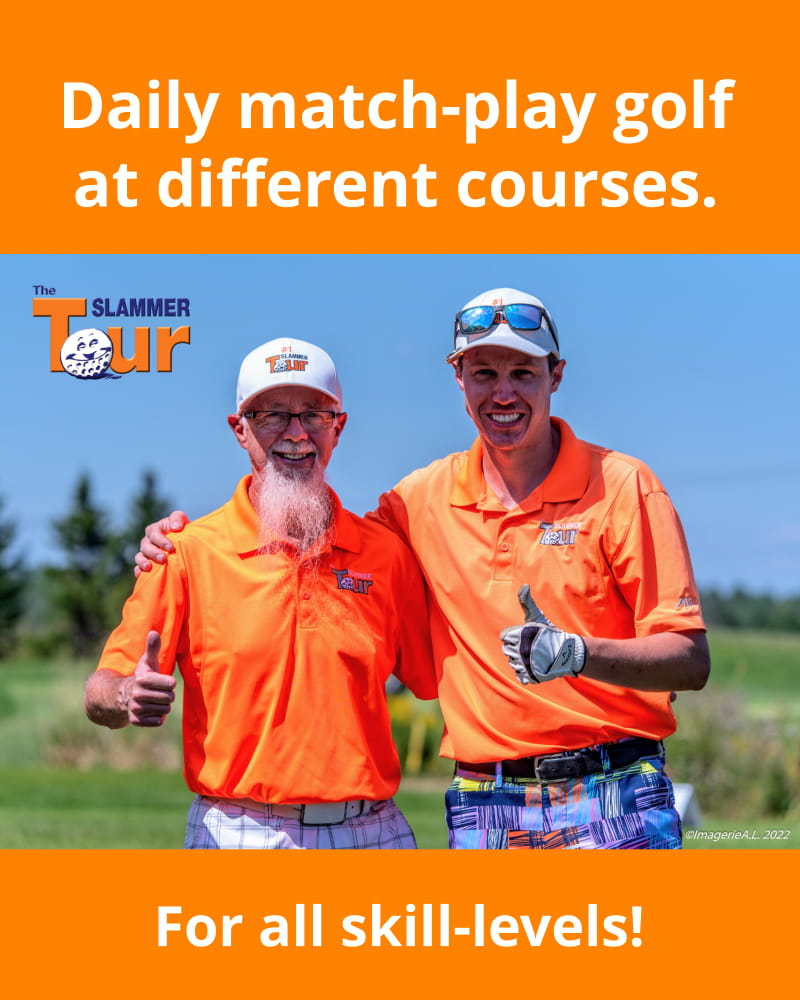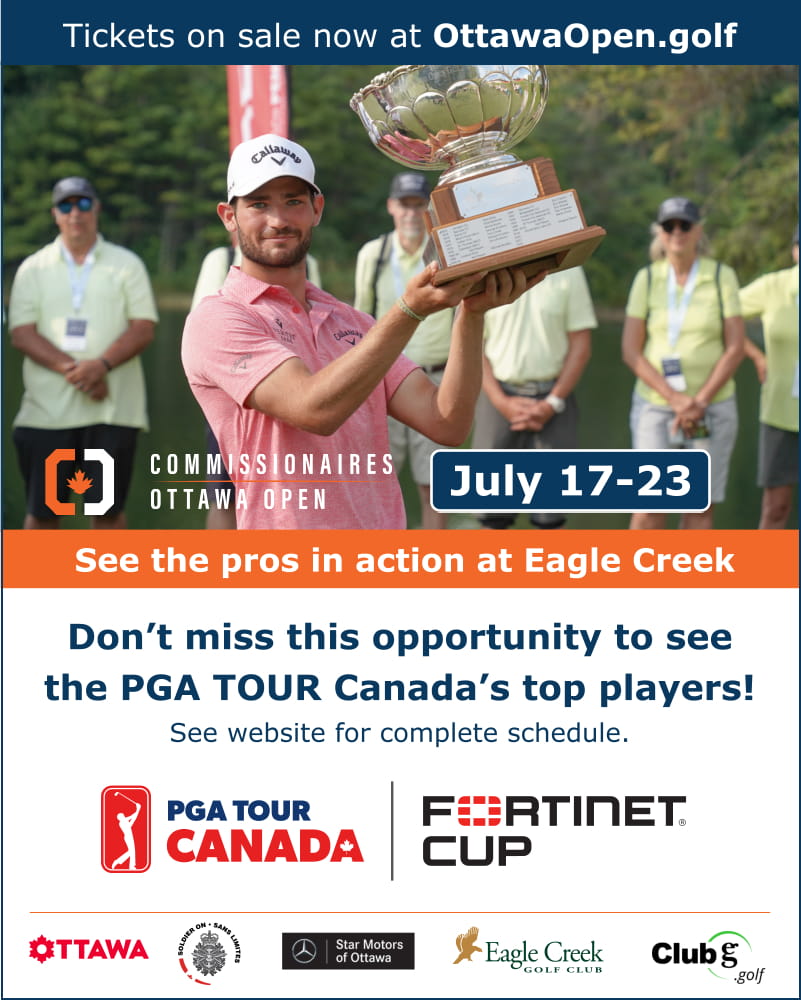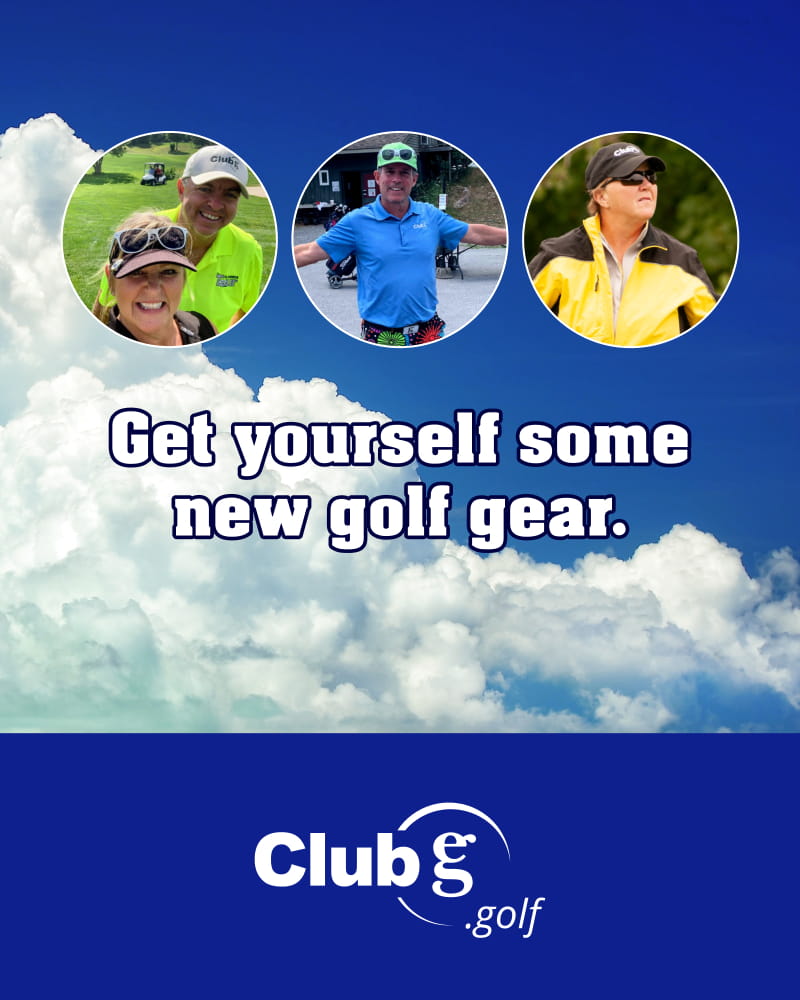 Play Dorado Beach today at GOLFOMAX!